Intimate House Concert with Arnab Chakrabarty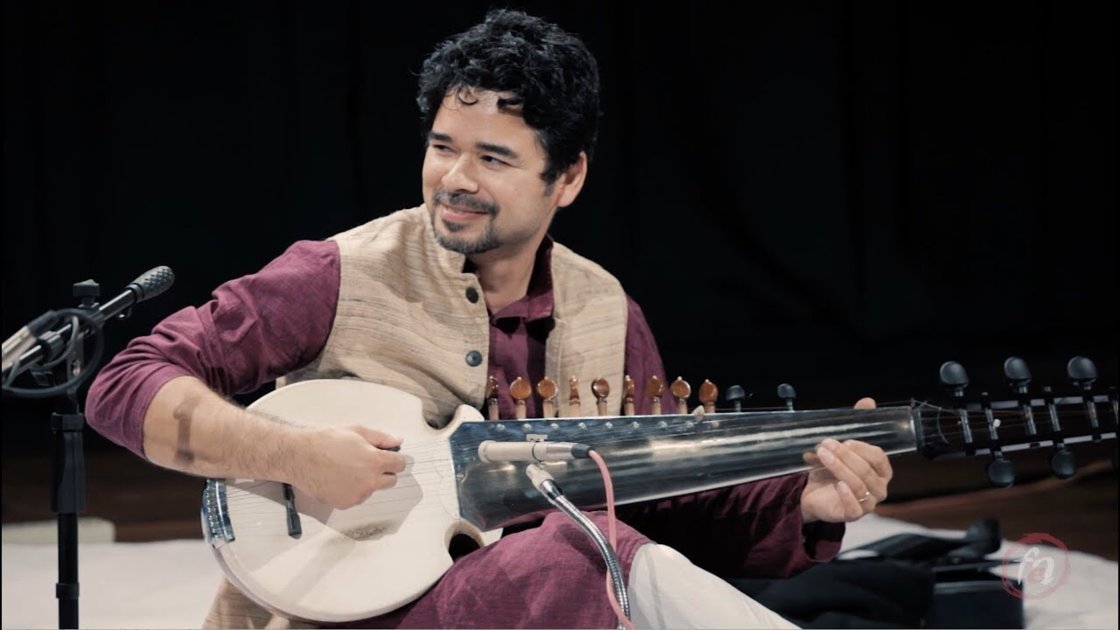 This is an in-person event

Fri, 21 June 2019

07:30PM - 11:30PM (EDT)

Event past Host Jay Gandhi Camila Celin Abhik Mukherjee House concert with Sarod maestro Arnab Chakrabarty followed by a home cooked meal, wine, and friends. He will be accompanied by Ehren Hanson on tabla. About the artists: Arnab Chakrabarty plays the sarod, a fretless slide instrument that can best be described to Western audiences as being in a hybrid zone between a banjo and a guitar. At 38, he is considered one of the leading virtuosos in the world today of this expressive yet difficult instrument. Arnab's music carries a distinct stamp of authenticity and fidelity to the traditional melodic-percussive idiom of the sarod, whilst constantly seeking to expand the instrument's capabilities.