Introduction to Indian classical music & Sitar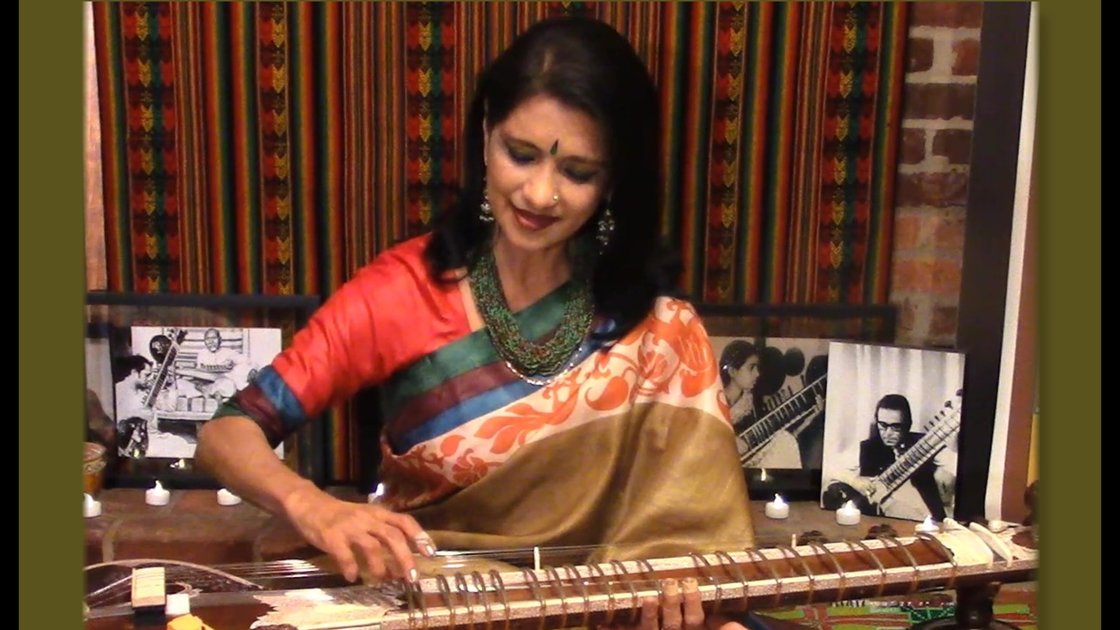 This is an in-person event
28 Feb, 2021, 4:00PM to
28 Mar, 2021, 5:00PM (EDT)
Event past
Sitar Niketan
1403 Mimosa lane
Silver Spring, Maryland 20904
Open Map
Organizer
Sitar Niketan
Alif Laila
This is a lecture-demonstration class of the basics of Indian classical in sitar. The lecture ends with a performance.
The lecture is an introduction to the raag and taal ie the melodic and rhythmic aspects of the music. The Sitar playing techniques are also demonstrated .
The performance is in Raag Bhairavi in 'drut' (fast)Teental.