Jamey Haddad: A World of Rhythm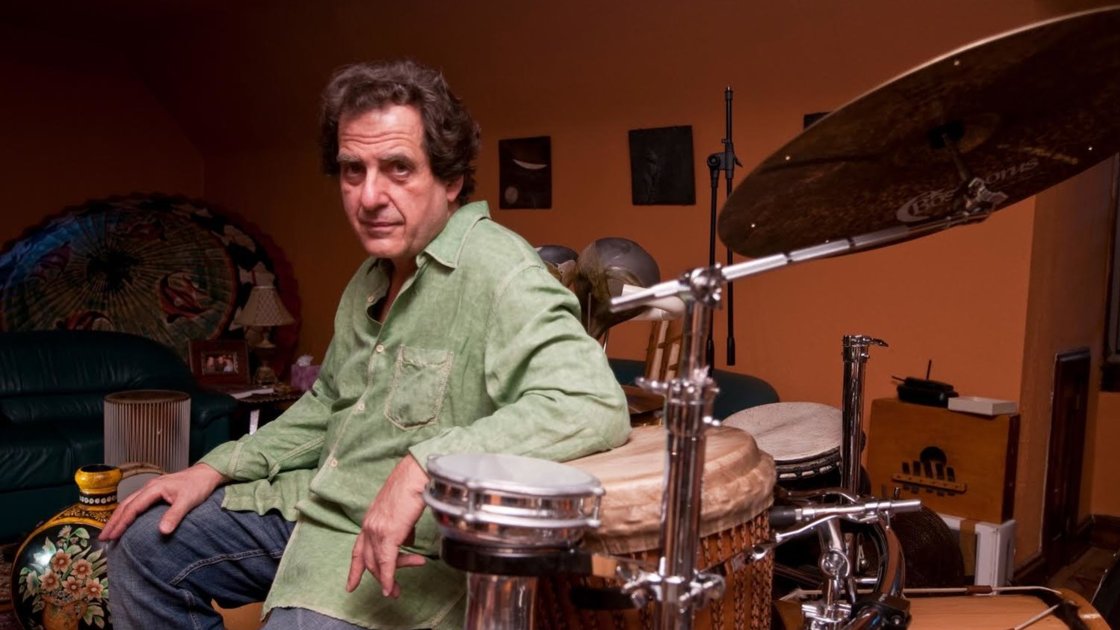 Tue, 14 Jul 2020 (EDT)

08:00PM - 09:00PM

Event past Organizer Brooklyn Raga Massive From Paul Simon to Yo-Yo Ma to Simon Shaheen, artists reach out to Jamey Haddad for his soulful rhythms that transcend categorization. Haddad has a plethora of influences drawing from Arabic Music, Indian Classical Music, Jazz, and African music all of which have created his own style. A master educator, he has a generation of great musicians who have studied with him. In this special masterclass, we'll get a sense of what Jamie has learned from Indian Classical Music, and how he approaches collaborations and grooves. Born in Cleveland, Ohio, percussionist/drummer Jamey Haddad holds a singular position in the world of jazz and contemporary music. Haddad's musical voice transcends styles and trends, and the universal quality of his playing has attracted many international collaborations. Born of Lebanese descent, he is regarded as one of the foremost world music and jazz percussionists in the United States. Haddad has been voted one of the top world percussionists across the globe by several entities, most recently by the DRUM! magazine. He collaborates regularly with Osvaldo Golijov, Yo-Yo Ma, Dawn Upshaw, Joe Lovano, Elliot Goldenthal, Brazil's Assad Brothers, Daniel Schnyder, Simon Shaheen, the Paul Winter Consort, Nancy Wilson, Dave Liebman, Esperanza Spalding, Maya Beiser, Trichy Sankaran, vocalist Betty Buckley, Steve Shehan, Leo Blanco, Nguyen Lee, and others. He has been a member of Paul Simon's band since 2000.