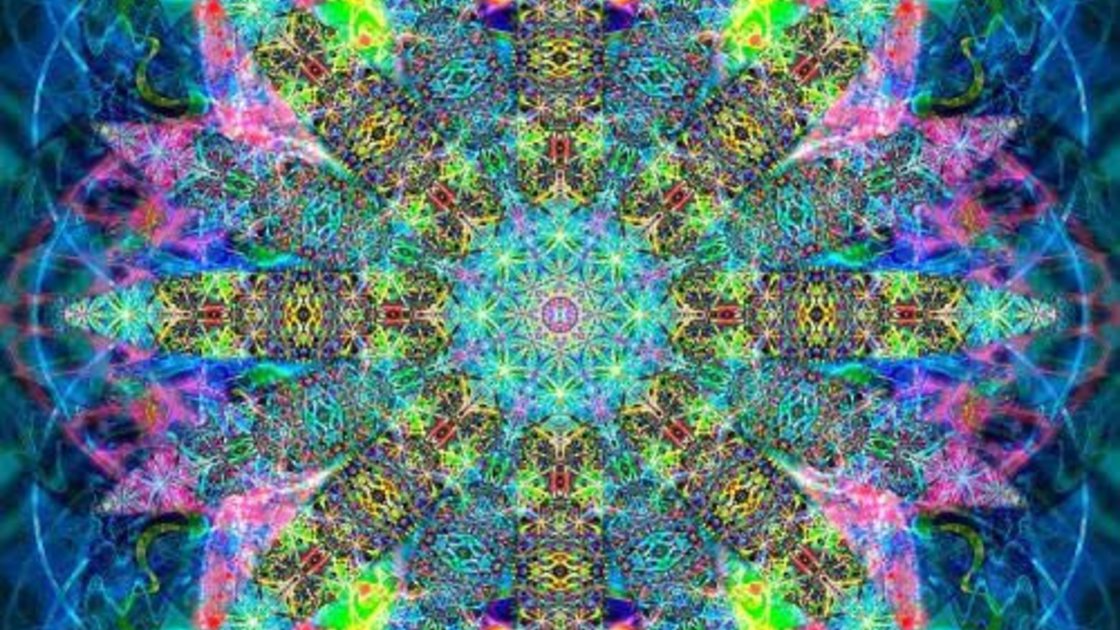 There is no schedule for this event.
Description
What is Kambo? Kambó stimulates the sympathetic and parasympathetic nervous system. Research has revealed that this frog secretion contains a number of highly effective substances, the main ones being dermorphine and deltorphin, belonging to the peptide group. Dermorphine is a potent analgesic and deltorphin can be applied in the treatment of Ischemia. (A type of lack of blood circulation and lack of oxygen, which can cause strokes). The frog's secretion substances also have antibiotic and immune-boosting properties and have great power in the treatment of Parkinson's disease, AIDS, cancer, depression and other diseases.It has a powerful effect on pain and inflammation and works in general with: muscle, spine, sciatica, arthritis, rheumatism, tendinitis, migraine and others. Tiredness of the legs, chronic headache, asthma, bronchitis, rhinitis, sinusitis, acne, allergies, gastritis, ulcer, diabetes, blood pressure, obesity, circulatory problems, tingling, fluid retention, cholesterol, catheterization, hepatitis, cirrhosis, labyrinthitis, epilepsy, menstrual irregularities, infertility, impotence, reduction of libido, depression and its consequences, anxiety, insomnia, irritation, insecurity, nervousness, fear, stress, fatigue, nervous system, shakiness, physical exhaustion, mental, emotional, detoxification, chemical dependence and smoking, among other diseases and dependencies. Location: (Brooklyn) Location will be confirmed with your registration Exchange: The donation exchange is $175 per medicine. You can register and bring the remainder to the session. If you decide to register for to of the medicine sessions the cost would be $300. If you have any questions feel free to call Maya 646-251-7492
There is no schedule for this event.