Kambo Circle with Maya Martinez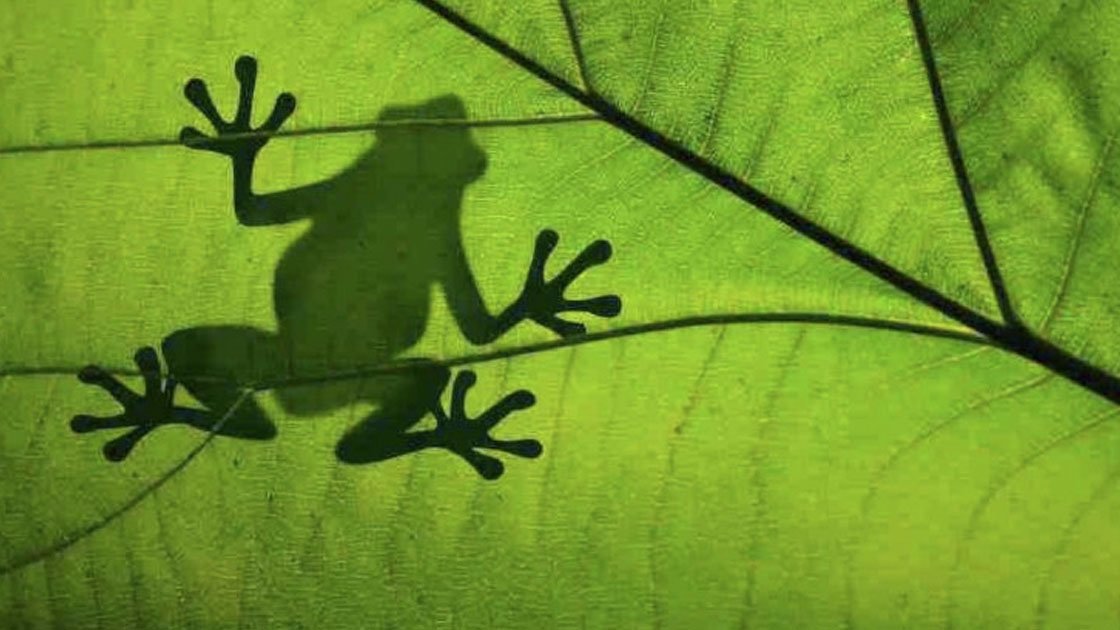 This is an in-person event

Sun, 02 February 2020

11:00AM - 01:00PM (EST)

Event past Collaborator Odalys Villanueva Host Maya Martinez Gomez Kambo is a traditional healing ritual that calls on the medicine of a tree frog to bring about a deep physical, emotional, energetic and spiritual cleansing process. Kambo multi-level purification process returns you to a balanced, natural equilibrium by detoxifying and rebooting the immune system, releasing stagnant emotions, and eradicating negative energy held within your body. Our Kambó is sourced from a well known practitioner who has a Kambo preserve in Peru's Amazon which assures proper preservation, conservation, protection, breeding habitat, humane harvesting of the Kambó and, quality medicine for us to share. Maya is a professional Kambo practitioner, that uses her background in music and music/sound therapy to enhance this beautiful experience and help make participants feel safe and supported during and after the Ceremony. Energy exchange $-144-126 *All sessions and ceremonies are held in Brooklyn or at your residence depending on location.