KENNY WARREN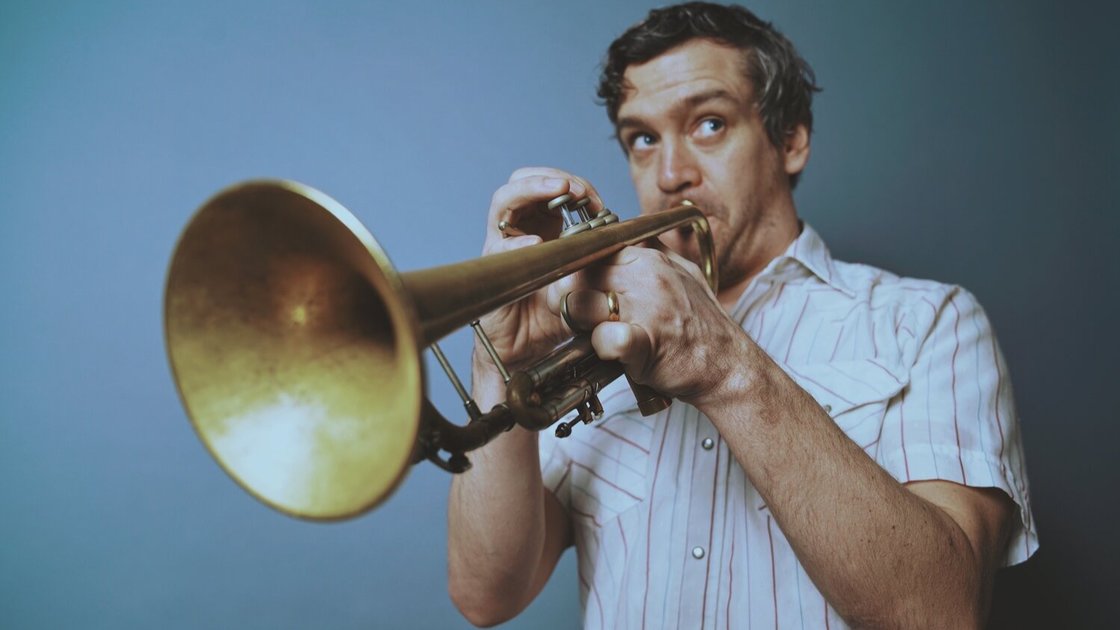 This is an in-person event that is also streaming online
In person tickets:
Streaming tickets:
Streaming tickets unavailable at this time
Tue, 31 May 2022 (EDT)
07:00PM - 08:30PM
Event past
Barbès
376 9th st
Brooklyn, NY 11215
Open Map
Kenny Warren
with
Christopher Hoffman -
cello;
Zekkereya El-magharbel -
trombone;
Matt P -
bass and
Carlo Costa -
percussion.
Trumpeter Kenny Warren has been consistently releasing genre defying records for over a decade. This new ensemble features master improvisers Christopher Hoffman on cello, Zekkereya El-magharbel on trombone, Matt P on bass and Carlo Costa on percussion.
$20 suggested
Pay online now or later in person