LAFAYETTE HARRIS JR PRESENTS AN EVENING OF JAZZ, TAP AND SPOKEN WORD FEATURING JOSEPH WEBB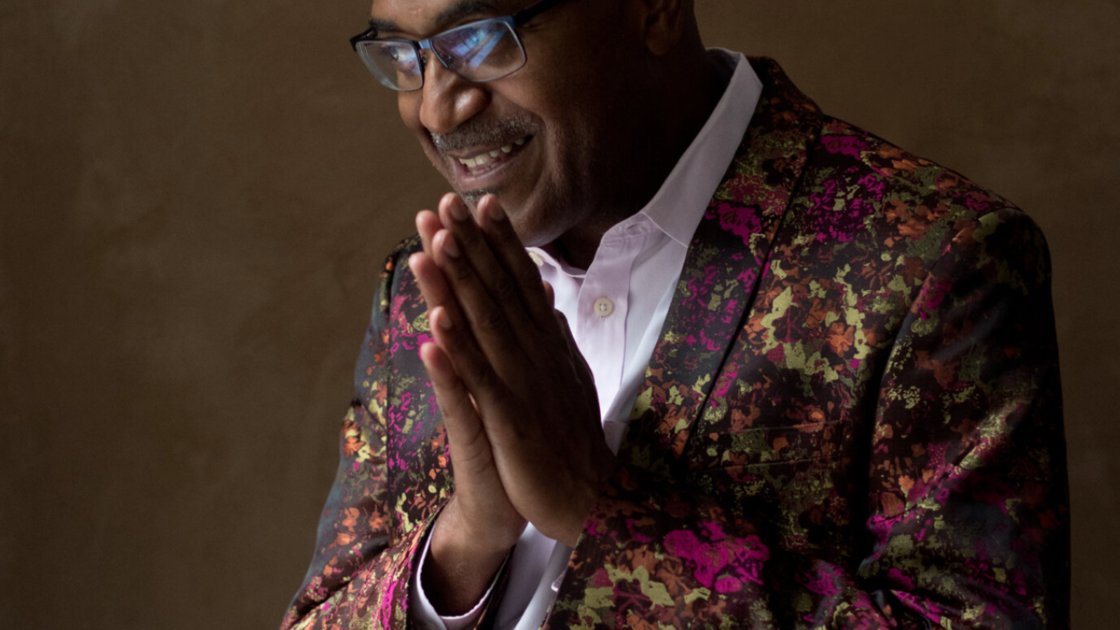 This is an in-person event
Thu, 16 September 2021
08:00PM - 09:00PM (EDT)
Event past
Soapbox Gallery
636 Dean St
Brooklyn, NY 11238
Open Map
In 1996 Lafayette Harris, Jr and tap dancer/poet Joseph Webb met on the Broadway stage of the TONY award-winning musical "Bring In 'Da Noise, Bring In 'Da Funk". Webb, a teenaged dancer in the ensemble, and Harris, the keyboardist and Assistant Conductor, worked together nightly, but also forged a friendship "in the pit".
This lead to a collaboration called "Taps and Words, Meets Coltrane and Bird" a blend of jazz, funk, tap dancing, emceeing and spoken word poetry.
In June 2021, the two reunited and put on a live stream show to celebrate Black Music Month, in Lafayette's
studio in Brooklyn. This event reflected the history of tap dance and the link to jazz, bebop, and modern music such as pop, rock, and hip hop.


Joseph Webb tap and spoken word
Lucianna Padmore drums