LUCIA PULIDO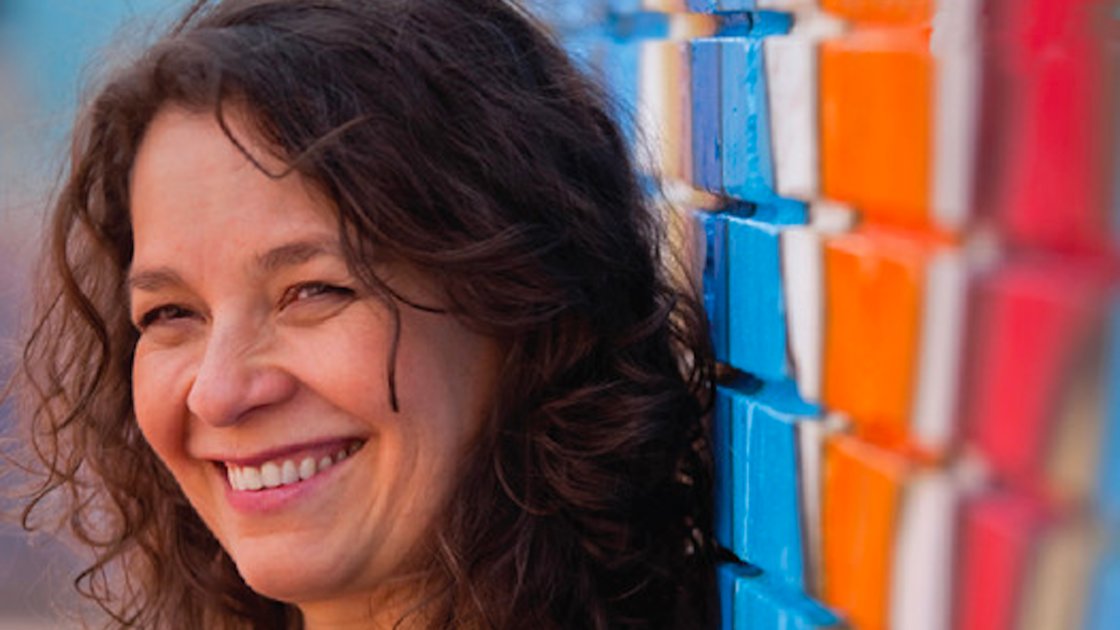 Tickets unavailable at this time
This is an in-person event that is also streaming online
Thu, 21 Oct 2021 EDT
07:00PM - 08:40PM (EDT)
Event past
Barbès
376 9th st
Brooklyn, NY 11215
Open Map
Lucia Pulido
is a Colombian singer with one of the richest voices on the international stage today. She has mined the musical traditions of her native Colombia and other Latin American countries in an ongoing search for a distinct style. The New York Times says that, "Ms.Pulido holds on to the rawness of the original melodies while giving them a sophisticated new context."
Lucia moved to Mexico a few years ago, and her New York appearances are now rare.
With Lucia Pulido -voice; Sebastian Cruz - guitar and Edward Perez - bass.
$20 suggested (click donate)
Click Sream for livestreaming