MAMADOU'S FANTASTIC BAND feat. members of Super Yamba Band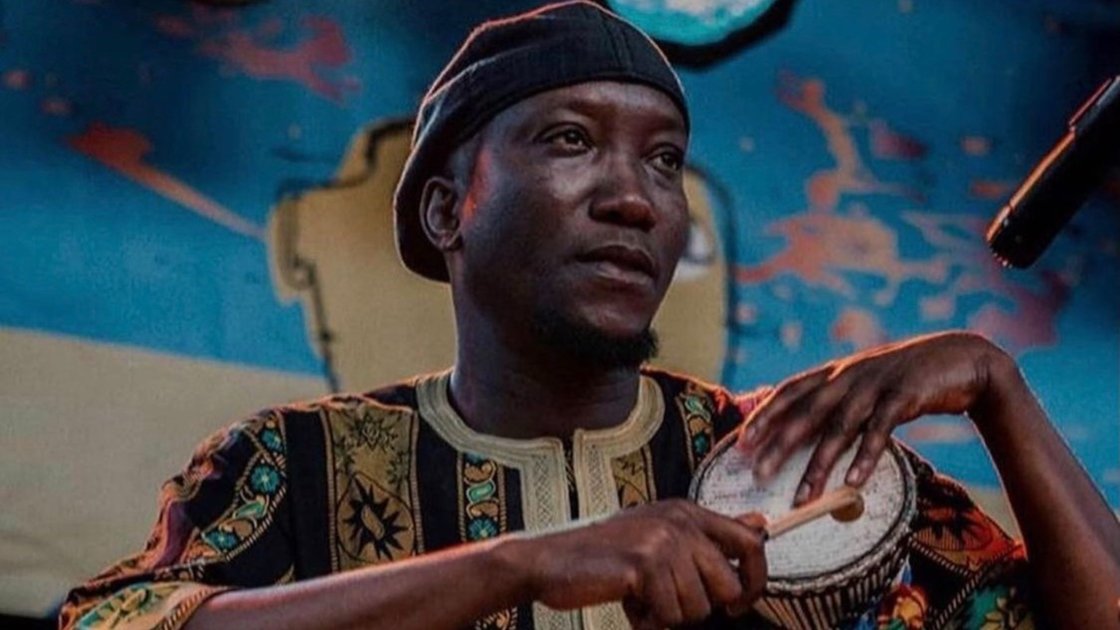 This is an in-person event that is also streaming online
Wed, 15 December 2021
10:00PM - 11:55PM (EST)
Mamadou is a percussionist originally from Senegal. He is a master of the tama, or talking drum, and has performed throughout Africa and the US. The New York version of his "Fantastic Band" is comprised of members of Brooklyn-based Super Yamba Band and together they merge West African rhythms with R&B, soul, jazz - and whatever else strikes their fancy.

Mamady Kouyate and his Mandingo Ambassadors will be Dec 22d

$15 suggested. Donate now online or that night in person.