Mamady Kouyate's MANDINGO AMBASSADORS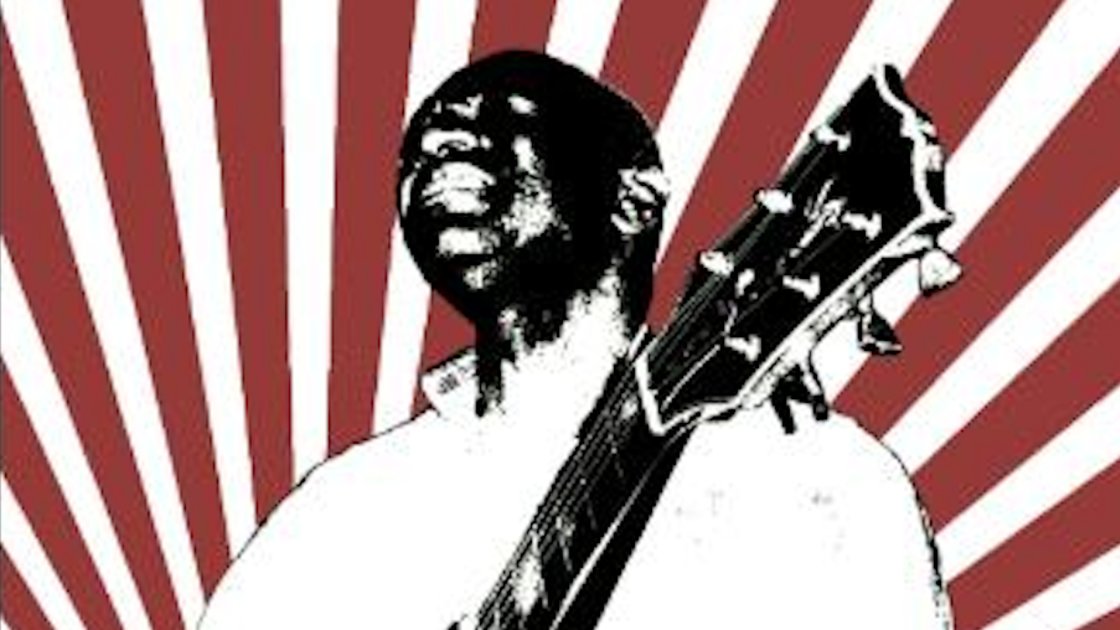 This is an in-person event that is also streaming online
In person tickets:
Streaming tickets:
Streaming tickets unavailable at this time
Wed, 26 Jan 2022 (EST)
10:00PM - 11:55PM
Event past
Mamady Kouyate and his Mandingo Ambassadors. Every Wednesday.
Mamady Kouyate is one of Guinea's better known guitarist. The heir to a long line of griots, he was first taught by his father who was one of the first guinean griots to introduce the guitar. Kouyate senior specialized in transcribing traditional kora and balafon lines for the guitar and his son Mamady first made his mark as an electric guitarist in the 1970's in some of the national bands that were part of president Sékou Touré's campaign of Authenticité - a movement that sought to create an afrocentric popluar sound. Kouyate eventually joined Guinea's most famous export, The Bembeya Jazz, with whom he toured for years. After some political trouble, Kouyate relocated to the US in the early 2000's where he founded the Mandingo Ambassadors, a vehicle for his own music that uses the classic 70's sound of of Guinea's legendary Sylliphone recordings.
Every Wednesday, 10pm to midnight.


"Dazzling vocal and guitar patterns over a rhythm section that is like a perfect system" Ben Ratliff, NY Times.

$15 suggested. Donate now online or that night in person.