MAMIE MINCH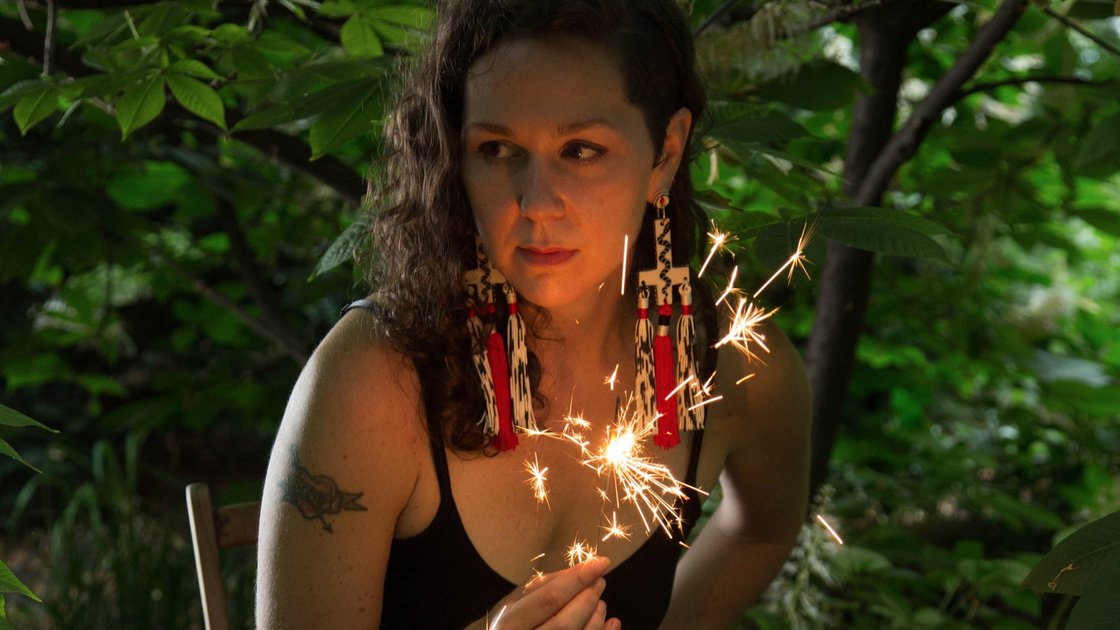 This is an in-person event that is also streaming online
In person tickets:
Streaming tickets:
Streaming tickets unavailable at this time
Thu, 01 Jul 2021 (EDT)
10:00PM - 11:55PM
Event past
This event is LIVE at Barbes, and Streaming free online. Click "Get Tickets" for all options.
MAMIE MINCH
with
Dean Sharenow.

Mamie Minch, a longtime staple of New York City's acoustic blues scene, pairs up with percussionist Dean Sharenow on her first album in a decade, the EP Slow Burn. On this collection of songs, you'll find Mamie's traditional influences stretch out, turn up, get deeper, groovier, funkier. The tracks include an R.L. Burnside piece reworked as a feminist future blues, a woozy folk tribute to Yves Klein Blue, in between some foot stompers a la Jessie Mae Hemphill and a few tender embraces in plain spoken poetry. Listening to Slow Burn is like unpacking a time capsule of American music that's been stored in Mamie's 1930's National steel for decades and filtered with a modern femme sensitivity.

All tickets are general admission regardless of price tiers.