Marika Hugues & Looking Glass present: MR SATURDAY (Charlie Burnham. Jean Rohe, Skye Steele, Rashaan Carter)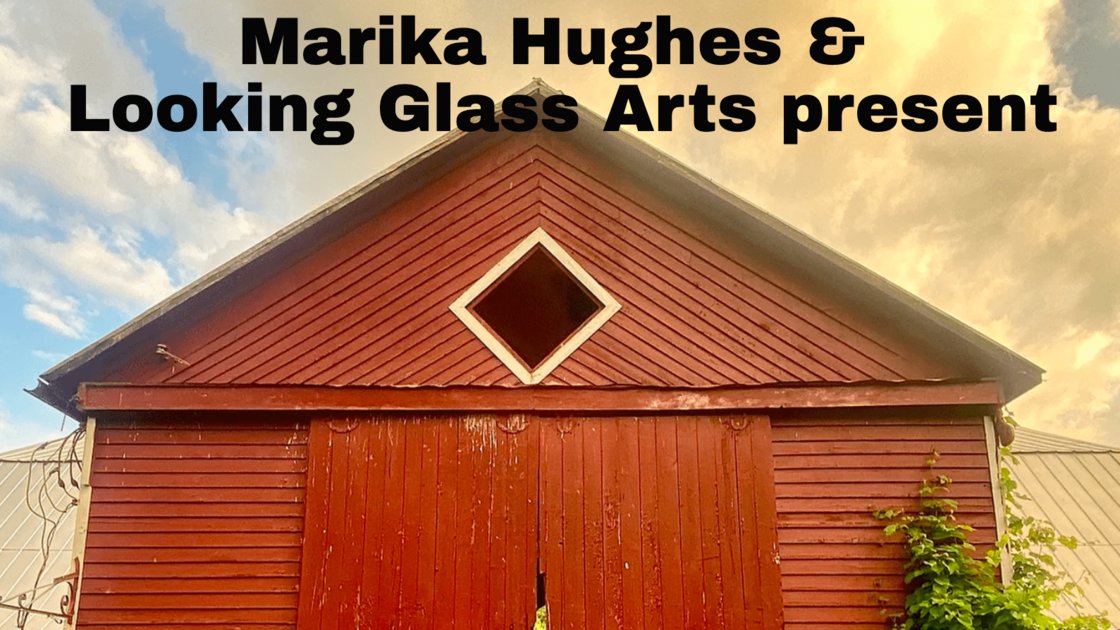 This is an in-person event that is also streaming online
In person tickets:
Streaming tickets:
Streaming tickets unavailable at this time
Sat, 15 Jan 2022 (EST)
06:00PM - 07:30PM
Event past
Barbès
376 9th st
Brooklyn, NY 11215
Open Map
New York native
Marika Hughes
is a cellist who was raised in the classical tradition. Today, her music fuses that history with sounds and ideas hailing from folk, jazz, blues, and soul, plus a sprinkling of the avant-garde.
Marika has held a monthlong residency every January at Barbès for a few years now. This year, she has chosen to act as more of a curator and is inviting artists who have been involved in her
Looking Glass Arts project
.

This week: MR SATURDAY (Charlie Burnham. Jean Rohe, Skye Steele, Rashaan Carter)
Featuring delicious three-part harmonies, other-worldly twin fiddling, and lyrics that will break your heart and put it back together again better, Mr. Saturday is a new songwriting power trio of Charlie Burnham, Jean Rohe, and Skye Steele These longtime friends and collaborators have each achieved notoriety in their respective worlds of jazz, folk, and pop music, and now join forces to bring you an entirely new sound. Rounded out by bass virtuoso Rashaan Carter, Mister Saturday has a sound that is one part string quartet, two parts jazz combo, and soulful all the way down.


Donate here in advance or in person during the performance