MAX KUTNER. In residence every Saturday in August. 6pm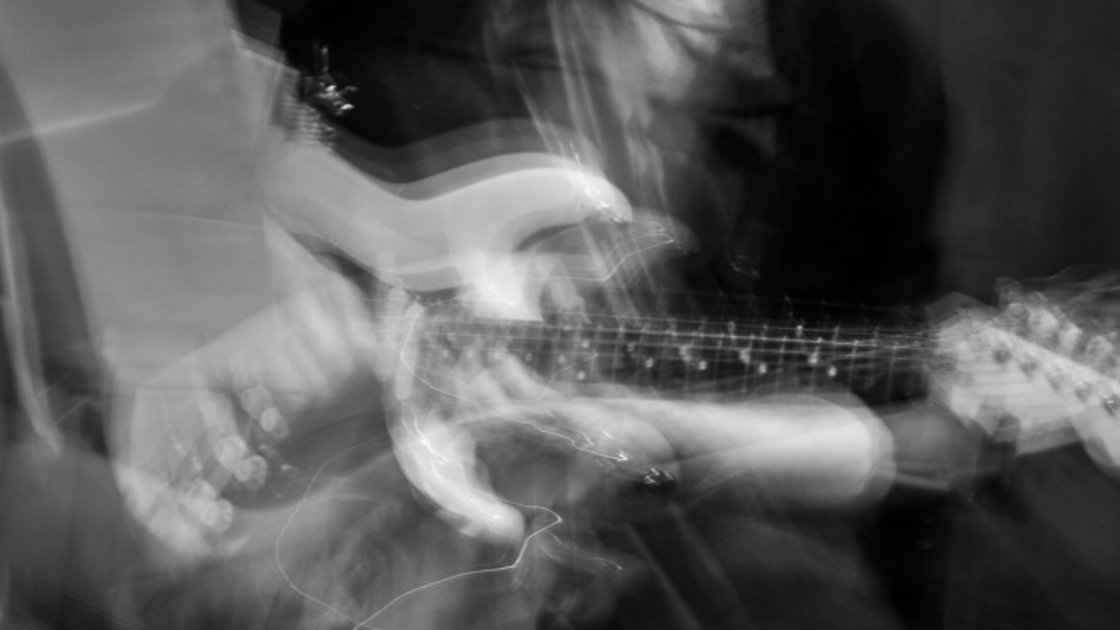 Tickets unavailable at this time
This event is streaming online
Sat, 07 August 2021
06:00PM - 07:30PM (EDT)
Event past
Barbès
376 9th st
Brooklyn, NY 11215
Open Map
This event is LIVE at Barbes, and Streaming free online. Click "Get Tickets" for all options.
Guitarist and composer
Max Kutner
specializes in new works for the electric guitar as well the promotion of electric guitar in new performance contexts. In addition to his numerous projects as a leader, he has worked alongside former members of
Oingo Boingo,
The
Grandmothers of Invention
(Zappa alumni), Lili Haydn, Matt Darriau and many others. Max is also the lead guitarist of the Magic Band with John "Drumbo" French which performs the music of
Captain Beefheart
around the world.
For this residency Max Kutner will present a set of original pieces and reimagined covers drawing from diverse sources such as traditional Balkan folk songs, prog, 80s John Carpenter, surf rock and Terry Riley's process music

Aug 7 - "TREESHAKERS"
Max Kutner - Electric guitar
Ari Folman-Cohen - ElectricbBass
Mathias Kunzli - Drumset, percussion
$20 suggested -