MAX KUTNER's HIGH FLAVORS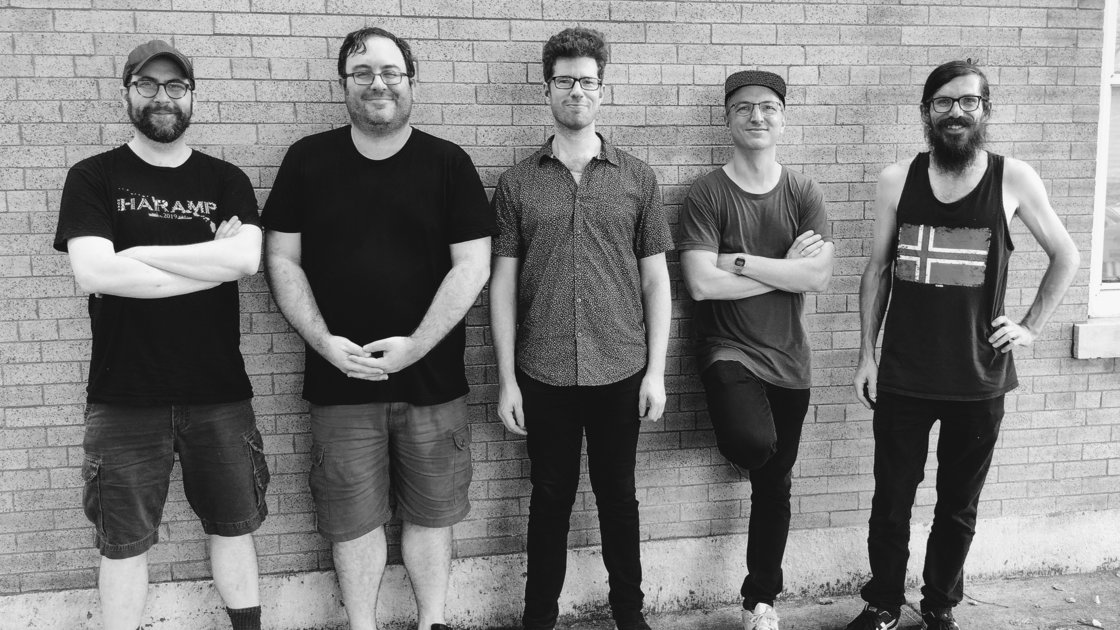 This is an in-person event that is also streaming online
In person tickets:
Streaming tickets:
Streaming tickets unavailable at this time
Mon, 02 May 2022 (EDT)
07:00PM - 08:30PM
Event past
Barbès
376 9th st
Brooklyn, NY 11215
Open Map
Guitarist Max Kutner High Flavors leads a quintet that plays his own compositions, with a repertoire that, as he phrases it, "is a novel auralization of humorous hypotheticals as they appear in my mind" - Imaginary soundtrack music to mental movies only he can see.
The stylistic terrain covers territory somewhere between indie pop, math rock and modern jazz while incorporating free improvisation, sampling and found sound recordings.
Max Kutner. originally from Las Vegas, NV is a co-founding member of Android Trio and leader of the experimental jazz trio Evil Genius and the mutant Klezmer septet Bubbeleh. Max has also worked alongside a diverse roster of notable artists including Sofia Gubaidulina, Ulrich Krieger, the former members of Oingo Boingo and The Grandmothers of Invention (Zappa alumni)

Eli Asher - trumpet/bells; Michael Eaton - tenor sax; Kurt Kotheimer - electric bass; Colin Hinton - drumset/percussion and Max Kutner - guitar.


$20 suggested
Pay online now or later in person