Michael Cormier / Onlyness / Armbruster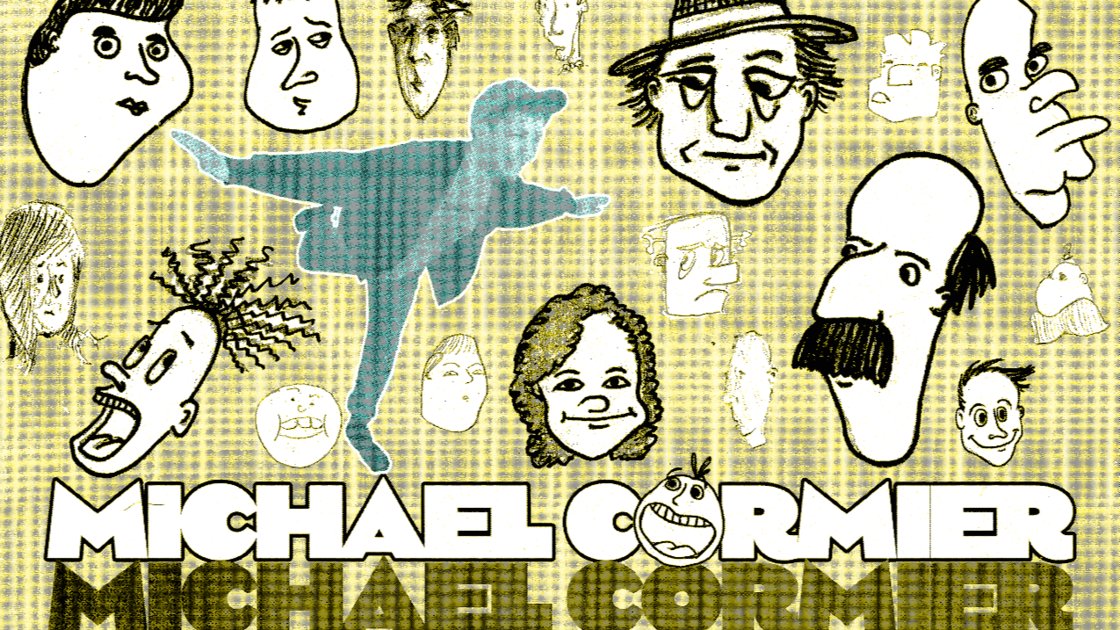 Wed, 13 Jul 2022
08:00PM - 11:00PM (EDT)
The Avalon Lounge
29 Church St
Catskill, NY 12414
Open Map
Michael Cormier is a Maine-based multi-instrumentalist, producer, songwriter, composer, and improviser. Under his name, he has released 3 songwriter albums ('Days Like Pearls', 'M-F', 'More Light!!') and 2 collections of instrumental music ('Brief Hold EP' and 'Less Light'). He is also credited with scoring music for Season 3 of APM's 'Spectacular Failures' podcast.


He is the primary composer and bandleader of the shapeshiing instrumental collective Hour, with twin 2018 releases ('Tiny Houses' and 'Anemone Red') receiving accolades from Stereogum, Pitchfork, and NPR, among others. Comedian Joe Pera cited 'Tiny Houses' as being a record he had on heavy rotation during the writing of season 3 of his Adult Swim show 'Joe Pera Talks With You'


Cormier is a founding member of the alt-country band Friendship, with critically-lauded releases ('Dreamin' and 'Shock Out of Season') on Owen Ashworth's Orindal Records. The band has toured the country extensively, and will be releasing a new record in July of 2022.


He is also the touring drummer for guitarist/improviser Wendy Eisenberg, whose most recent album 'Bent Ring' features his playing.


In 2019, Michael founded Dear Life Records, a label that has since released music by Kath Bloom, MJ Lenderman, Natalie Jane Hill, Wendy Eisenberg, Karl Blau, and countless others. It's become a forward-thinking label that seeks to highlight the intersection of folk music traditions with improvised and experimental song forms.


———————————————————


Connor Armbruster is a composer and violinist who is talking to old churches while exploring spacial improvisation, organa, spoken word, trad music, and "found footage freak folk."


———————————————————-