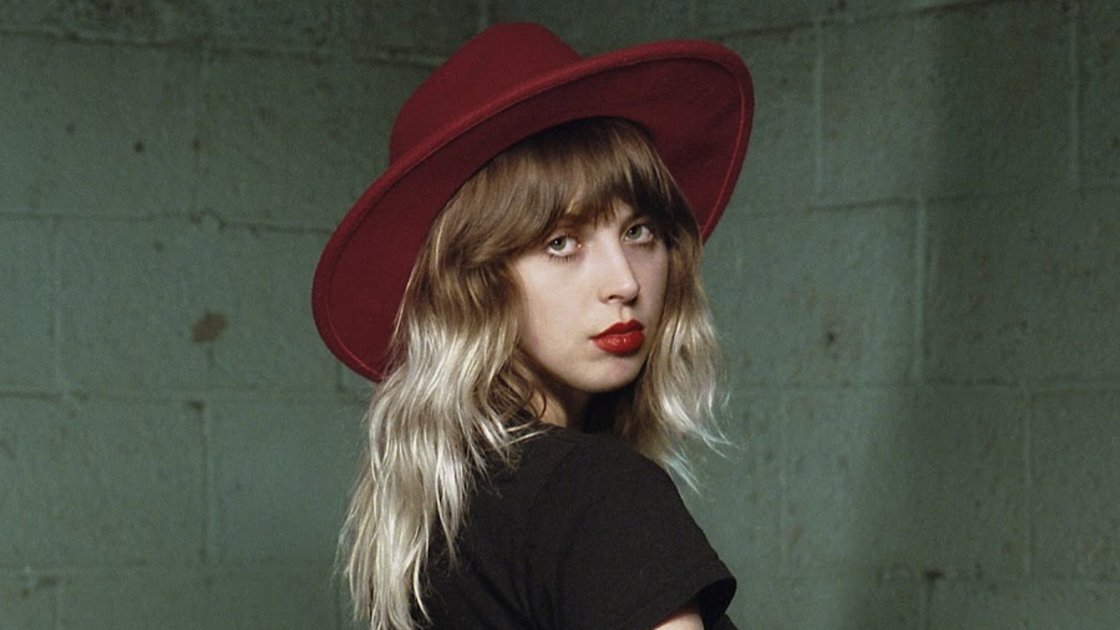 Day and Time
Fri, 06 August 2021
08:00PM - 11:00PM (EDT)
Description
Avalon is thrilled to announce another show that gives you the chance to see a very special performer and growing star in our intimate room... don't sleep on these tix!
PLEASE NOTE: Social distancing is not possible in the Avalon show room; our performances are currently only open to vaccinated audience members. Please be aware of this before purchasing tickets, and come prepared to show proof of vaccination.
---------------------------------
A singer, songwriter, and multi-instrumentalist who excels at the harp, Mikaela Davis navigates folk, rock, and chamber pop on her textured pop songs. She emerged in the early 2010s with a handful of harp-accompanied solo covers of indie singer/songwriters, including one of Elliott Smith's "Twilight" that quickly garnered tens of thousands of views. Applying more expansive arrangements to her own material, she made her label debut with the John Congleton-produced Delivery in 2018.
https://www.mikaeladavis.com/

-----------------------------------
Robot Hand is the future
Day and Time
Fri, 06 August 2021
08:00PM - 11:00PM (EDT)
Organizer
The Avalon Lounge