Mike Agranoff
by
Hurdy Gurdy Folk Music Club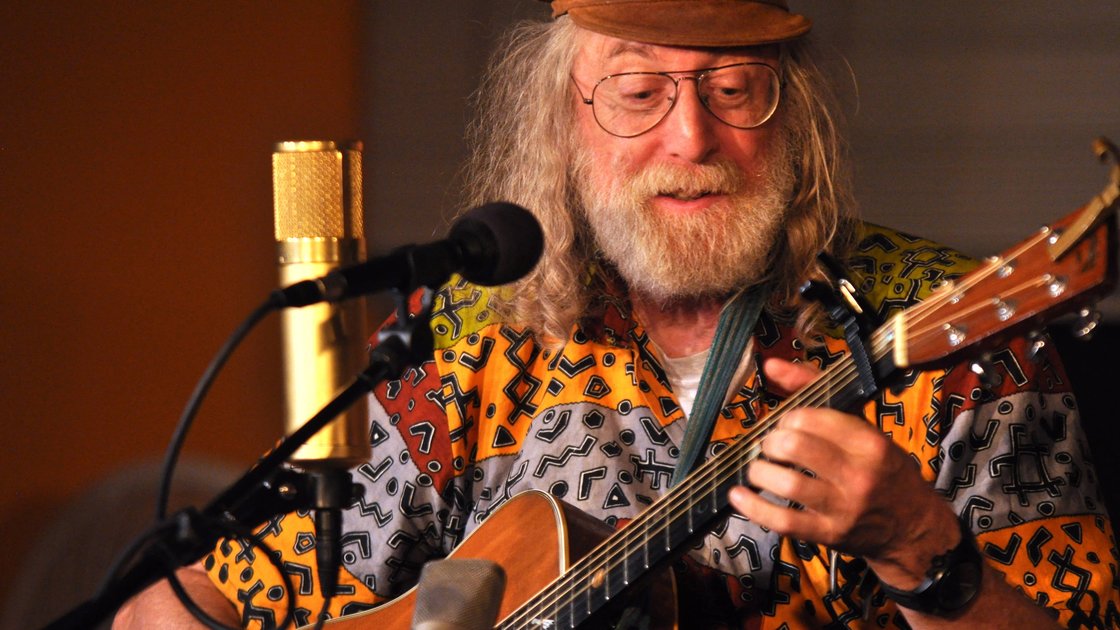 Sat, 01 Oct 2022 EDT
08:00PM - 10:00PM (EDT)
Hurdy Gurdy Folk Music Club at the Fair Lawn Community Center
10-10 20th St
Fair Lawn, NJ 07410
Open Map
To protect everyone's safety, we require that all audience members provide proof of vaccination at the door, and wear a mask while at the show.
If you can't comply, you will not be allowed to attend the performance, and your ticket purchase will be refunded.
By purchasing a ticket and attending the concert, you voluntarily assume all risks related to exposure to COVID-19 and release the Hurdy Gurdy Folk Music Club and the Borough of Fair Lawn from any and all liability.
Our concession stand will be closed as a precaution.
Mike is one of those folk performers that steadfastly defies categorization, and yet amasses stalwart fans from folk aficionados of all categories. He draws his material from sources as diverse as traditional ballads and fiddle tunes, Tin Pan Alley, contemporaries in the Folk World, and his own witty pen. Although he does perform some original material, he considers himself more an astute singer-songfinder, priding himself in discovering the hidden gems, unknown in the larger folk world. He delivers them with a skilled hand on guitar and English concertina with an almost telepathic transmittal of the essence of the song, and occasionally sly twinkle in the eye in anticipation of some of the most horrible parodies ever perpetrated on an unsuspecting audience. A signature feature of Mike's performances are his inclusion of some heart-stopping spoken word pieces that rivet the listener to unforgettable stories.

Advance ticket orders are encouraged, and you can pick up your ordered tickets at the show. Please come to the "Will Call" Table, where your name will be on the list. Tickets will not be mailed. Any tickets that are remaining will be sold at the box office on the night of the show for $23.00 each.