MIKE GAMBLE / MAX KUTNER / GREGG BELISLE-CHI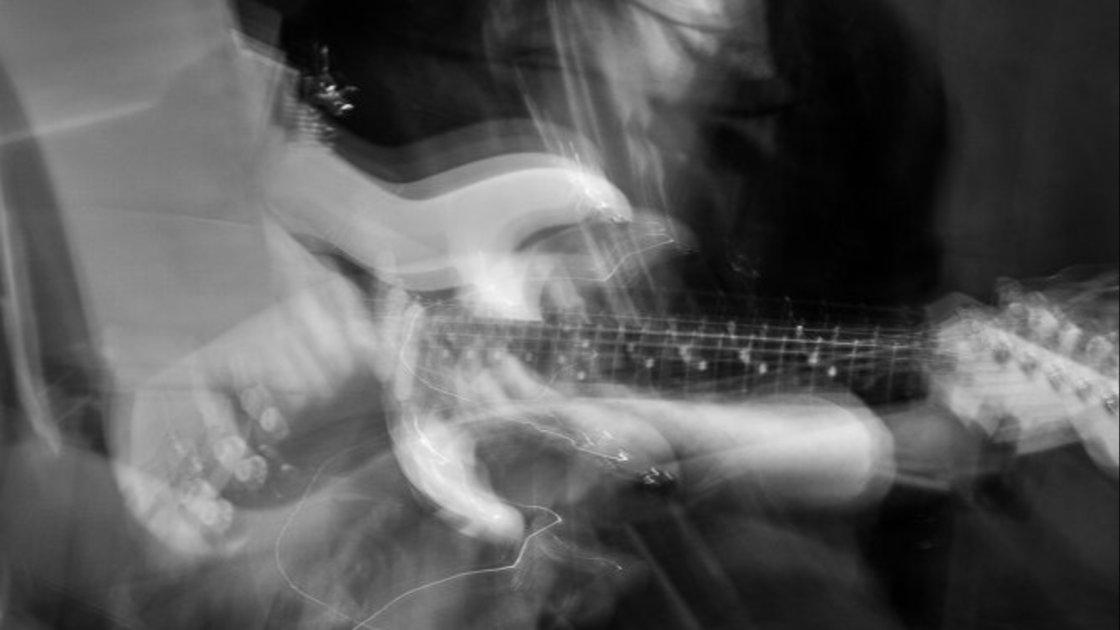 This is an in-person event that is also streaming online
In person tickets:
Streaming tickets:
Streaming tickets unavailable at this time
Mon, 08 Aug 2022 (EDT)
07:00PM - 08:30PM
Event past
Barbès
376 9th st
Brooklyn, NY 11215
Open Map
MIKE GAMBLE / MAX KUTNER / GREGG BELISLE-CHI
Three solo guitar sets
Mike Gamble
is an adventurous guitarist and multi-instrumentalist whose work with electronic modes of composition are integrated endlessly into his setup. Gamble has spent the last 20 years immersed in the creative jazz, experimental rock and improvised music scene primarily in NYC, with close ties to New Orleans, Burlington, Boston, San Francisco and now the Pacific Northwest. He has had the pleasure of recording over 50 albums and has been touring the states, Canada, and Europe with his critically-acclaimed guitar trio The Inbetweens, Mike Gamble Solo,, and alongside doom-metal originators Earth. His more recent collaborators include Bobby Previte, Todd Sickafoose, Nels Cline, Wayne Horvitz, Esperanza Spalding, Matt Chamberlain and Lori Goldston.
"Mike Gamble is dangerous in the best way" Nels Cline
Max Kutner
is a Brooklyn-based guitarist and composer originally from Las Vegas, NV. He is a co-founding member of Android Trio alongside Eric Klerks and Andrew Niven which recently released its sophomore album "Other Worlds" on Cuneiform Records in October 2021. Previously, he led the experimental jazz trio Evil Genius (2012-18), the avant folk group, The Royal US (2011-18) and the mutant Klezmer septet known as Bubbeleh (2010-16). In addition to his numerous projects as a leader or co-leader, he has worked alongside a diverse roster of notable artists including Mike Keneally, Sofia Gubaidulina, Ulrich Krieger, the former members of Oingo Boingo, The Grandmothers of Invention (Zappa alumni), The Magic Band, Alphonso Johnson, Lili Haydn, Matt Darriau and many more. He previously taught guitar for non-majors at California Institute of the Arts.
Gregg Belisle-Chi
is an Asian-American guitarist and composer living in Brooklyn, New York, who over the past decade has been
"busily establishing himself as an important and distinctive new voice in the contemporary guitar world"
and
"has emerged as one of the most creatively dexterous musicians."
(Earshot Jazz)
Described by the New York Times as "a subtle stunner," his work draws from the spaces between the spiritual and the analytical, the ethereal and the tactile, inviting listeners to a place of pause and reflection; music that "oozes beauty both in concept and execution, making us luxuriate in its immersive sonorities." (Part-Time Audiophile)
Within a career of mercurial interests, he has performed with Bill Frisell, Tim Berne, Nasheet Waits, Reid Anderson, Steve Swallow, Cuong Vu, Ted Poor, Eyvind Kang, Ben Goldberg, Wayne Horvitz, and many more in the Jazz, Improvised, Rock, and Chamber music worlds.
$15 suggested
Reserve for livestream tickets or donate in advance here