MIKE LAVALLE'S FORRO PARTY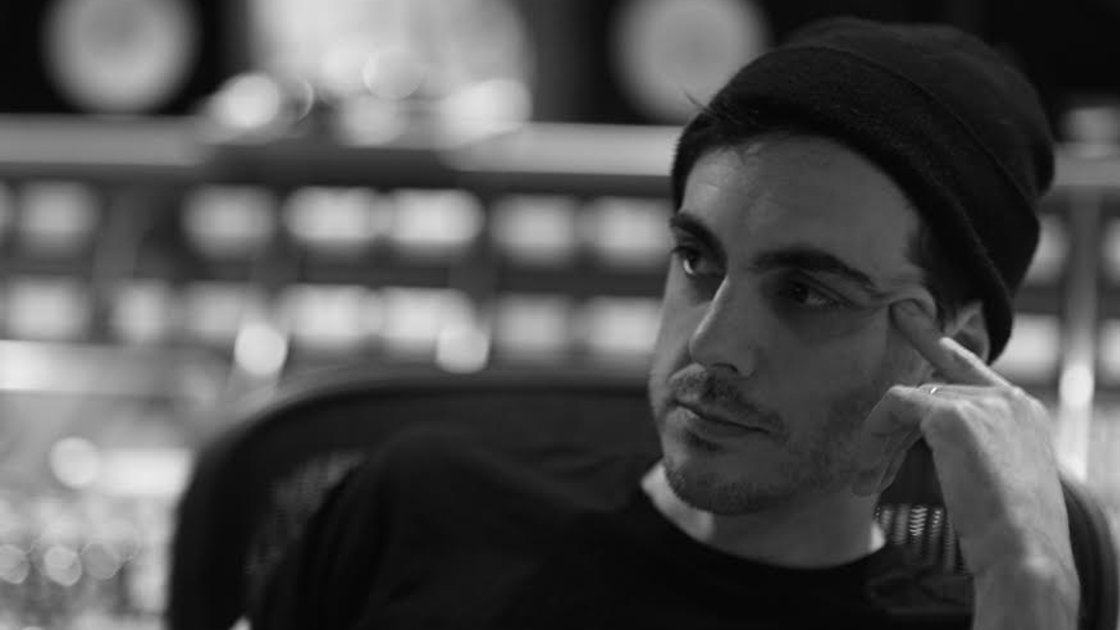 Tickets unavailable at this time
This event is streaming online
Thu, 08 Jul 2021 EDT
10:00PM - 11:55PM (EDT)
Event past
Barbes
376 9th St
Brooklyn, NY 11215
Open Map
This event is LIVE at Barbes, and Streaming free online. Click "Get Tickets" for all options.

MIKE LAVALLE'S FORRO PARTY.


An All-Atar Forro band (yes, we do stand by "All-Star) the Northeastern Brazilian accordion and percussion driven music meant for dancing and cavorting.
featuring Felipe Hostins - Accordion, Chris Parker - Guitar, Dennis Bulhões - Drums, Brian Drye - Trombone, James Shipp - MalletKAT/Percussion, and Michael LaValle - Electric Bass.