MIKE LAVALLE'S FORRO PARTY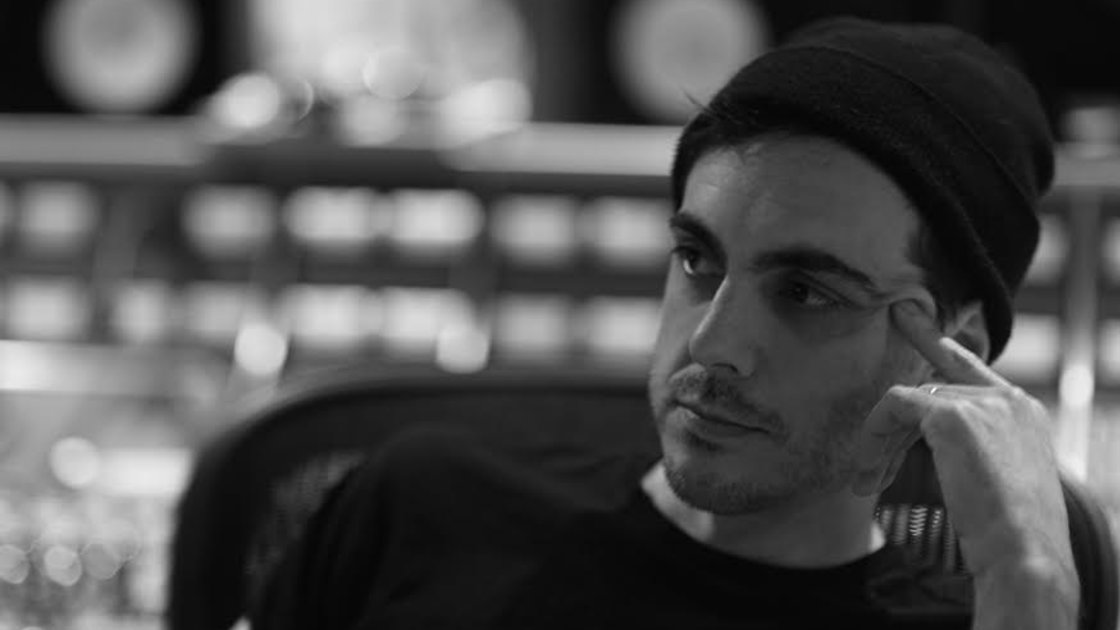 This is an in-person event
Thu, 07 October 2021
10:00PM - 11:55PM (EDT)
Event past
An All-Star Forro band drawn from the NY's best brazilian jazz and forro musicians - Forro, of course, being the Northeastern Brazilian accordion and percussion driven music meant for dancing and cavorting.
featuring Felipe Hostins - Accordion, Chris Parker - Guitar, Dennis Bulhões - Drums, Brian Drye - Trombone, James Shipp - MalletKAT/Percussion, and Michael LaValle - Electric Bass.

$20 suggested\
Tonight's show will not be livestreamed, due to technical problems.