MIKE MCGINNIS + 9 "ROAD TRIP"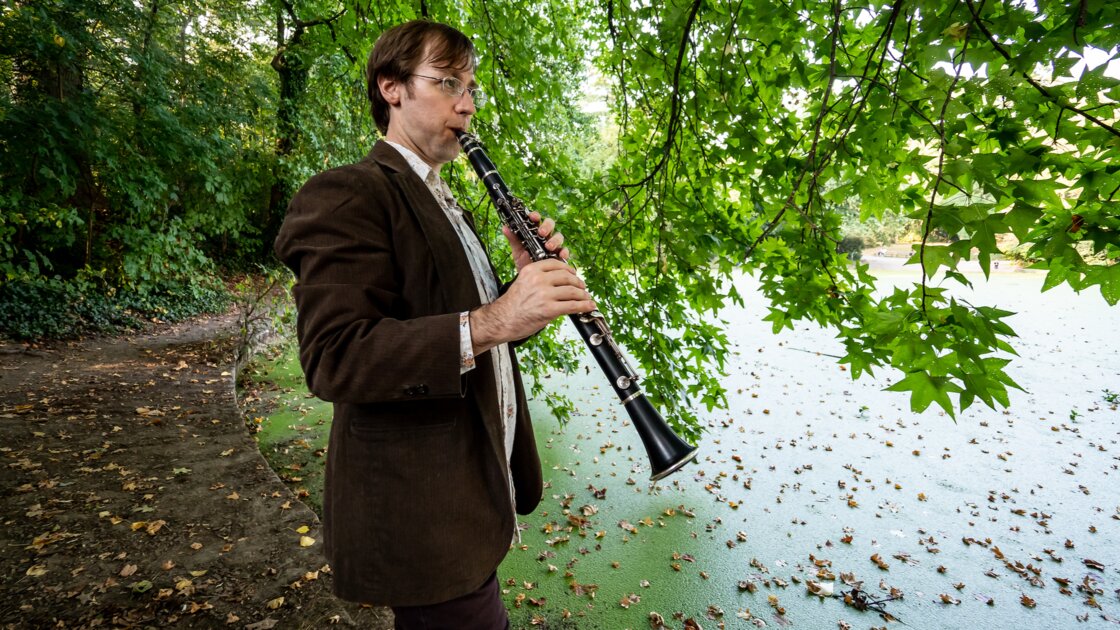 Tue, 31 Jan 2023 (EST)
07:00PM - 08:30PM
Event past
Barbès
376 9th st
Brooklyn, NY 11215
Open Map
MIKE MCGINNIS + 9 "ROAD TRIP"
Composer/clarinetist Mike McGinnis' Roadtrip Band is a 10-piece horn heavy musical experience directed by McGinnis' compositional exporations. There will also be numerous stops along the adventure where McGinnis allows different players in the band to take the wheel and drive the listener through the adventures of McGinnis' musical mind.
Mike McGinis, clarinet // Caroline Davis, alto sax // Jeff Hermanson, trumpet // Peter Hess, tenor sax // Justin Mullens, french horn // Courtney Wright, baritone sax //
Jacob Sacks, piano // Carmen Rothwell, bass // Vinnie Sperrazza, drums

7pm
$20 suggested. Donate here in advance, or during the performance.