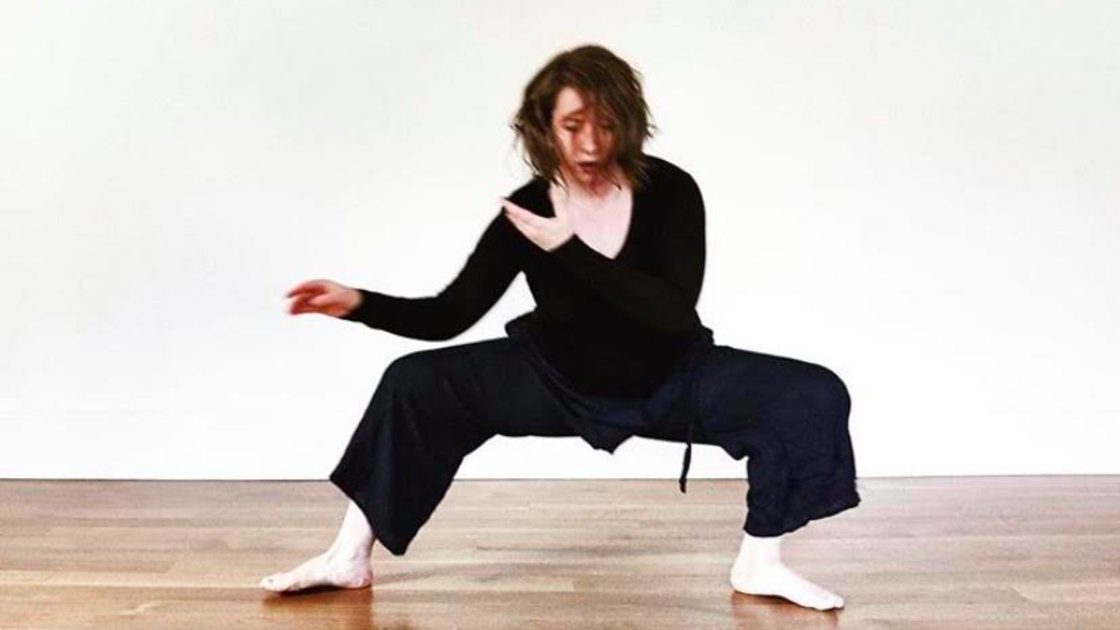 Day and Time
Sun, 29 September 2019
03:00PM - 05:00PM (EDT)
Description
THE UNFOLDING
movement & meditation workshop with Sandrine Harris
Join movement & meditation facilitator, Sandrine, for a beautiful 2-hour workshop, The Unfolding. With movement drawn from several sources including somatics and dance, you'll be guided through a process of unfolding learning and connectivity. This experience progresses from slow, awareness-based movement on the floor, into dynamic explorations of vibrancy and interaction. You'll get an infusion of ease as you connect your practice with the natural world, with guided meditations outdoors to integrate and recharge.
This workshop is open to all. No prior experience with meditation and movement is needed and all are welcome.
Please wear comfortable clothing to move in, layers for warmth, and outdoor walking shoes. Mats and blankets will be provided in the space.
Day and Time
Sun, 29 September 2019
03:00PM - 05:00PM (EDT)
Producer
Casey Rothstein-Fitzpatrick
Organizer
Jessica Buzzeo
Teacher
Sandrine Harris