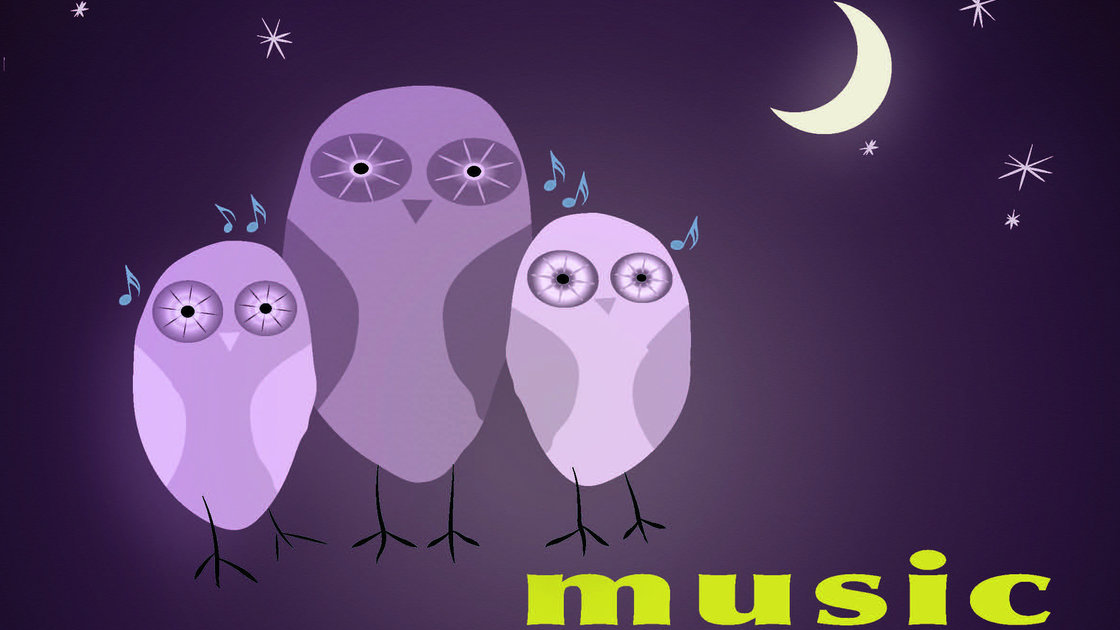 Day and Time
Mon, 08 July 2019 - Mon, 29 July 2019
07:00PM - 08:30PM (PDT)
Description
A Musicianship Class designed specifically for members of the Calling All Choir. Level I is intended for beginners with no experience with reading music and using solfa.
WHAT IS MUSICIANSHIP?
Musicianship is the training and development of the musician behind the music - the artistry behind the technique. It's learning to "think in music" and to embody music fully.
This class meets four Mondays: July: 8, 15,, 22, & 29 from 7-8:30 pm. Payment is for the entire series.
Day and Time
Mon, 08 July 2019 - Mon, 29 July 2019
07:00PM - 08:30PM (PDT)
Collaborator

Mark Growden