Navigate the Nervous System 1-2pm EST (Register for call in details or to receive a recording)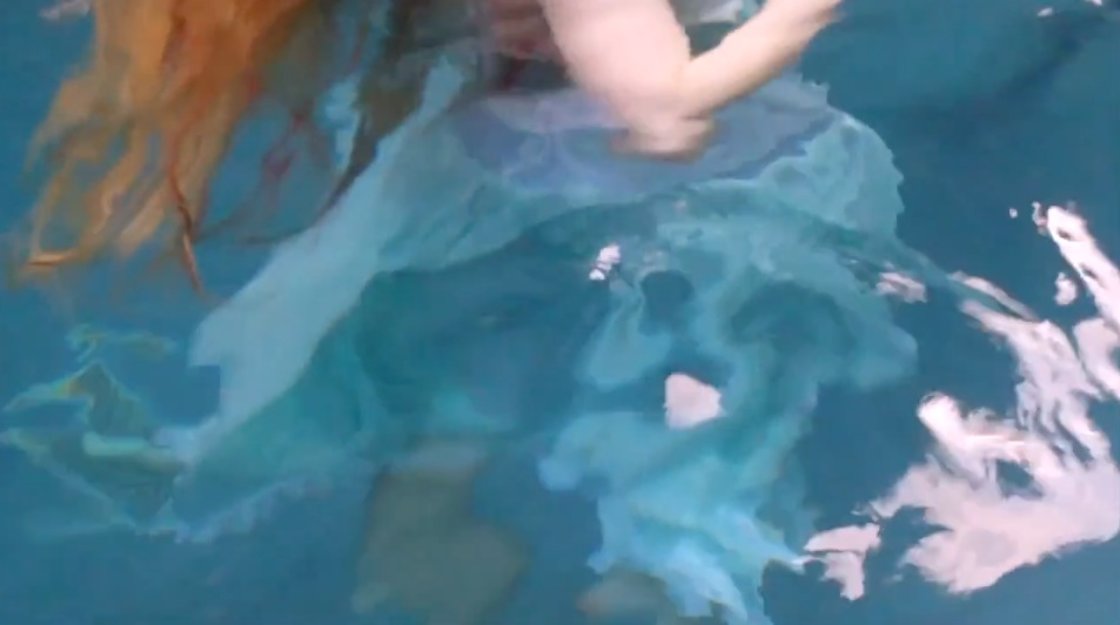 This is an in-person event

Wed, 28 October 2015

01:00PM - 02:00PM (EDT)

Event past Collaborator Doug MacKenzie Please join me in exploring the Developmental Movement and Experiential Anatomy of Body-Mind Centering® in a supportive, guided environment that encourages self-discovery. By exploring the patterns of our earliest movement, and the dynamic anatomy that supports our growth, we re-negotiate limiting habits and arrive at new insights into how to be skillfully embodied in the present. The Nervous System governs alertness, thought, precision and perception. Our nerves register, record, communicate, and reproduce our sensation and activity. However, in the process of embodying our originality, felt-sense, and life-force, nerves are the last to "know". To change our habitual activities we can activate supporting cellular resources that underly our nerve impulses. We will explore changing habits through shifting patterns of movement, observe and balance our sensory/motor pathways, and nourish our autonomic rhythms to balance rest with activity in each moment. We heal and learn in the way we grew: through movement. In class we will guide you to find support within your living anatomy, while you embody new possibilities from a fuller palette of human developmental potential. We will explore movement experiences together, find balance within ourselves, and move out into the world to share our unique gifts-with all systems revived.