Nights of the Ravished Limbs: ATTIAS/GENTILE/LIGHTCAP/MITCHELL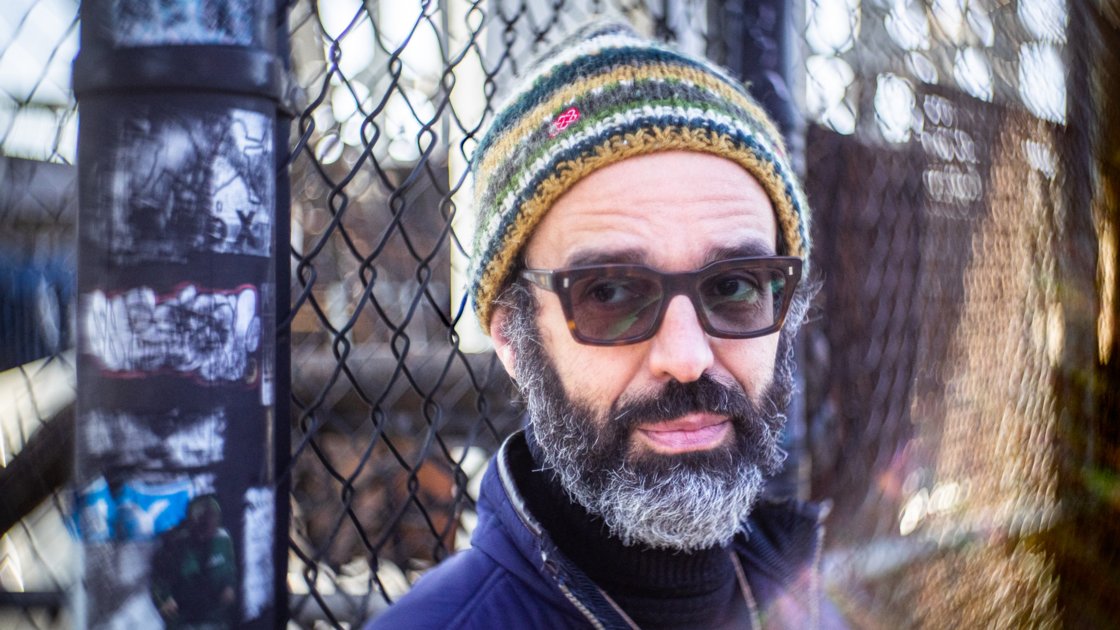 This is an in-person event that is also streaming online
In person tickets:
Streaming tickets:
Streaming tickets unavailable at this time
Thu, 04 Aug 2022 (EDT)
07:00PM - 08:00PM
Event past
Night of the Ravished Limbs celebrates 20 years.

ATTIAS/GENTILE/LIGHTCAP/MITCHELL
Michaël Attias: alto saxophone, Matt Mitchell: prophet 6, Chris Lightcap: electric bass, Kate Gentile: drums
G.L.A.M., slam, clam... improvised music, space electricity wind, somewhere the blue ball of earth spinning away ... this is a debut.

7:00pm
$20 Tickets -
$45 festival ticket for all 3 sets.
Purchase tickets now or in person that night.
Seats are not guaranteed and are first come first served
Stream live or later