Nights of the Ravished Limbs: RENKU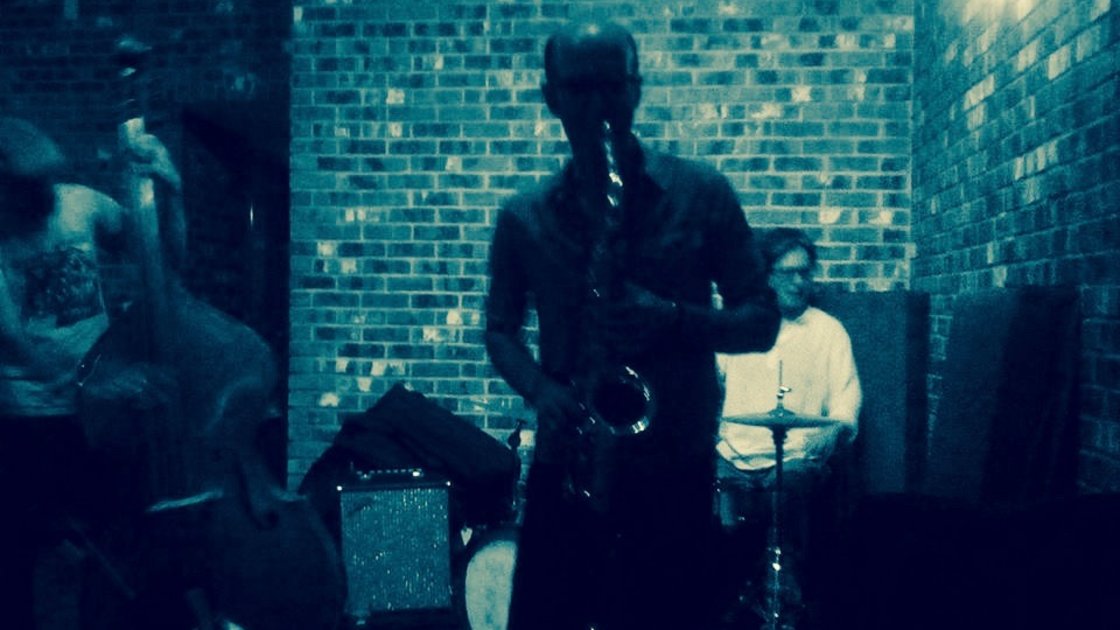 This is an in-person event that is also streaming online
In person tickets:
Streaming tickets:
Streaming tickets unavailable at this time
Thu, 04 Aug 2022 (EDT)
10:00PM - 11:55PM
Event past
Night of the Ravished Limbs celebrates 20 years.
Michaël Attias: alto saxophone, John Hébert: bass, Satoshi Takeishi: drums
Celebrating twenty years of alchemy in the place where it all began, RENKU is a collaborative trio that has released three albums and been the core of several of Attias' larger ensembles over the years.
10:00pm
$20 Tickets -
$45 festival ticket for all 3 sets.
Purchase tickets now or in person that night.
Seats are not guaranteed and are first come first served
Stream live or later