Odissi Dance and Sitar Concert
by
Chhandayan Programming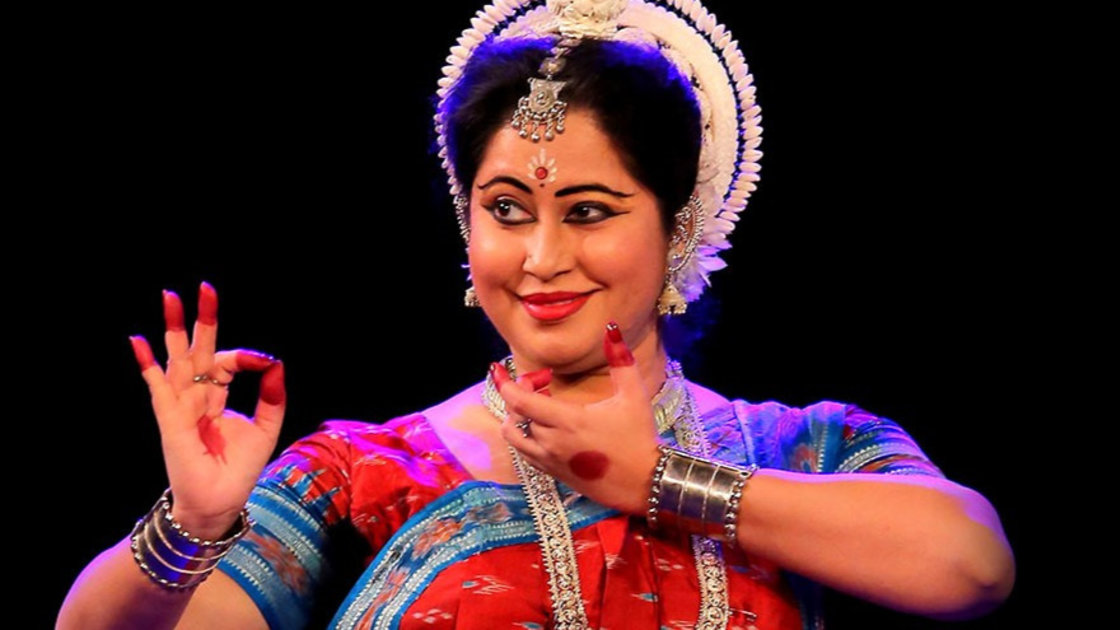 This is an in-person event

Sat, 26 October 2019

07:00PM - 09:30PM (EDT)

Event past Organizer Samir Chatterjee This is a concert of Sitar and Tabla by Anjan Saha on sitar and Kaberi Seon on Odissi dance. View this video live streaming here: https://iframe.dacast.com/b/22452/c/511600 This concert is dedicated to the fond memories of Mr. Chandrakant Rao. Chhandayan Center for Indian Music is an ideal setting to immerse into the subtitles of such programs. Dr. Kaberi Sen is a prolific performer, teacher and scholar of Odissi dance, a North Indian style of classical dance. She holds a Ph. D Degree from the Rabindra Bharati University, an affiliate of University Grants Commission under Government of India (2018). She is also equally proficient in Rabindra Nritya, an indigenous dance form generated out of the choreography for the dance dramas of Rabindra Nath Tagore. She has learned Odissi dance under the guidance of Guru Smt. Aloka Kanungo for the past twenty-seven years. She has also been learning Rabindra Nritya from Guru Smt. Poly Guha for the past eight years. She has worked as Senior Research Fellow under the Department of Dance in Rabindra Bharati University. She is a graded artist of Doordarshan, the National Television of India. She won National scholarship form the Department of Tourism and Culture, Government of India. She also received scholarship from Rabindra Bharati University. She is the recipient of Production Grant from the Department of Tourism, Government of India. She won the first prize from West Bengal State Music Academy and Nehru Children Museum. She is an empaneled artiste of Eastern Zonal Cultural Center, India. She has taught at Indian Cultural Troop, Malhar, Children's Little Theater, Heritage School in Kolkata, Rabindra Bharati University and her own institution Divine Inspiration. Anjan Saha An empanelled artist of Indian Council for Cultural Relations, Anjan matured under the strict yet caring apprenticeship of his Guru Pandit Debiprosad Chatterjee of Senia Maihar Gharana. Anjan received the National Scholarship from the Ministry of Culture, Govt of India in 1992 & 1998. He is a graded artist of Prasar Bharati. Anjan has been performing extensively in India and Abroad and conducting workshops at schools in Germany. Besides performance at various Music Festivals, Anjan mesmerizes the audiences with his unique Music Compositions also. Presently, Anjan is the teacher in Rabindra Bharati University. He is a co-founder of Divine Inspiration with Kaberi Sen.