PABLO LANOUGUERE QUINTET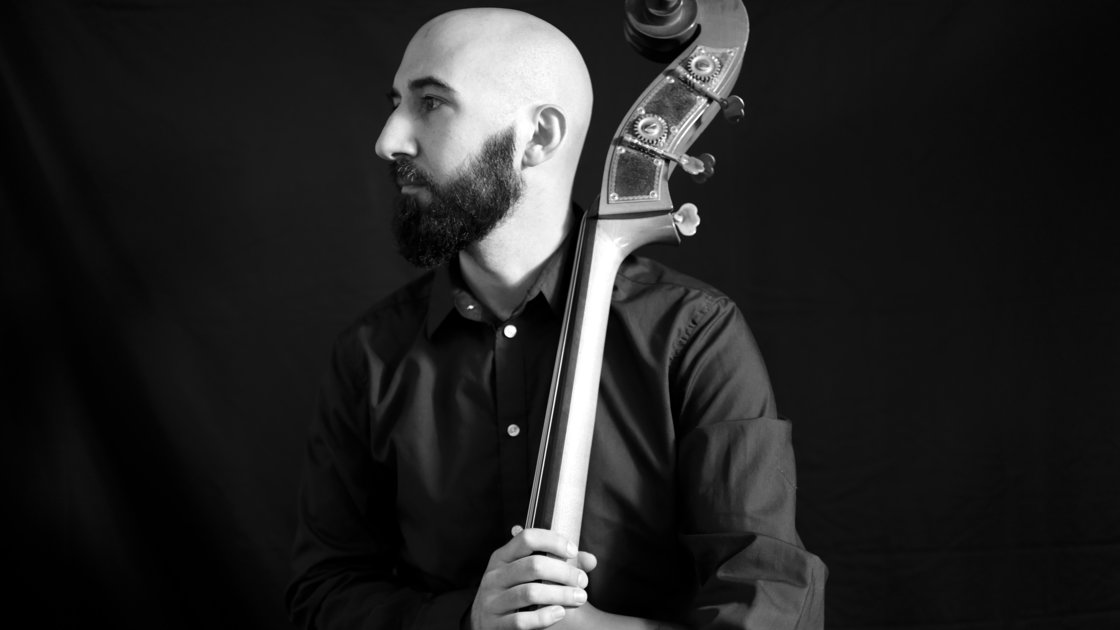 This is an in-person event
Sun, 17 October 2021
08:00PM - 09:00PM (EDT)
Event past
Soapbox Gallery
636 Dean St
Brooklyn, NY 11238
Open Map
Born in Buenos Aires, Argentina, Pablo Lanouguere is an active musician and composer based in New York City. As a sought after musician, he regularly plays with renowned artists and bands of Tango, Jazz, Latin-Jazz, Swing, Salsa, Classical and World Music.

Over the past few years, Mr. Lanouguere has collaborated with artists such as Raul Jaurena, Fernando Otero, Daniel Binelli & Astoria Tango Orchestra, Adam Tully, Emilio Solla, Emiliano Messiez, Emilio Teubal and Federico Diaz. Additionally, he has also toured around the US with several American & Argentine bands.

He is a founding member of Abaddon, a traditional Tango Sextet established in 2016 in New York City.

In 2019 he released his first album as a bandleader ("Eclectico", Piano Piano Records) and since then he has been playing with the "Pablo Lanouguere Quintet" around the Tristate area.


Pablo Lanouguere: Bass/Compositions
Meg Okura: Violin
Federico Diaz: Guitar
Emilio Teubal: Piano
Franco Pinna: Drums
Juana Luna: Guest Singer