Pandit Kiran Deshpande 80th Celebrations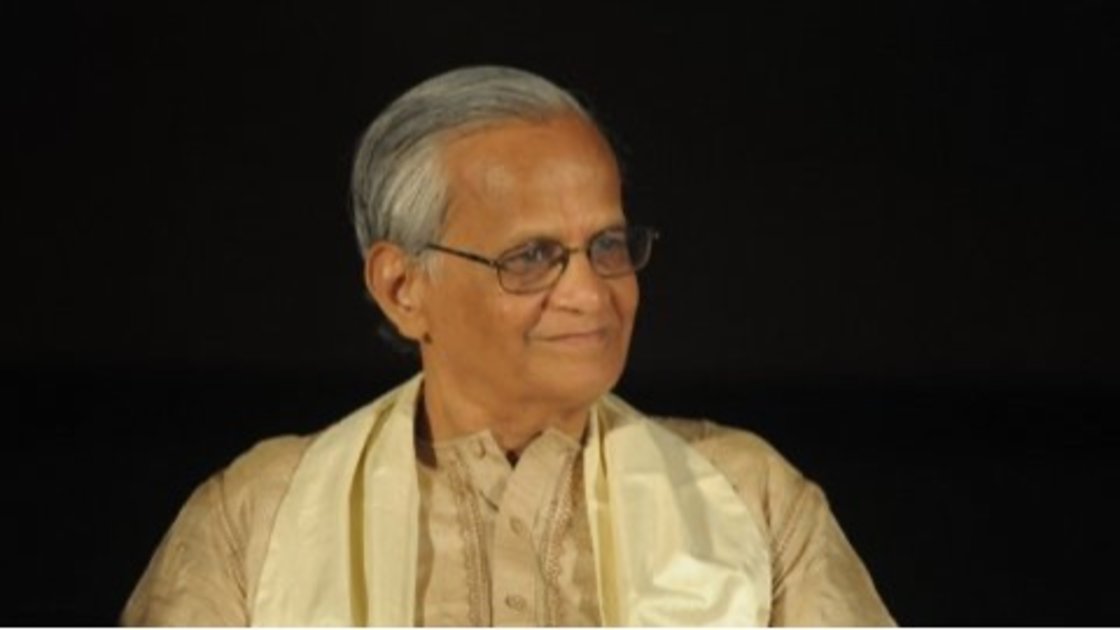 This is an in-person event

Sun, 28 June 2020

10:00AM - 01:00PM (IST)

Event past Organizer Guruvan Bhopal This event is an offering from up and coming artists to celebrate Pandit Kiran Deshpande Ji's completing 80th years of his illustrious life. Kiranji is a consummate musician, renowned as Tabla exponent, he retired as a professor of vocal, an avid promoter and organizer especially of young talent. This is an offering to celebrate his life and his contributions, This was going to be a in-person celebration at Guruvan in Bhopal. We still continue the same spirit and make an offering virtually.