Puppies, Prosecco & Pizza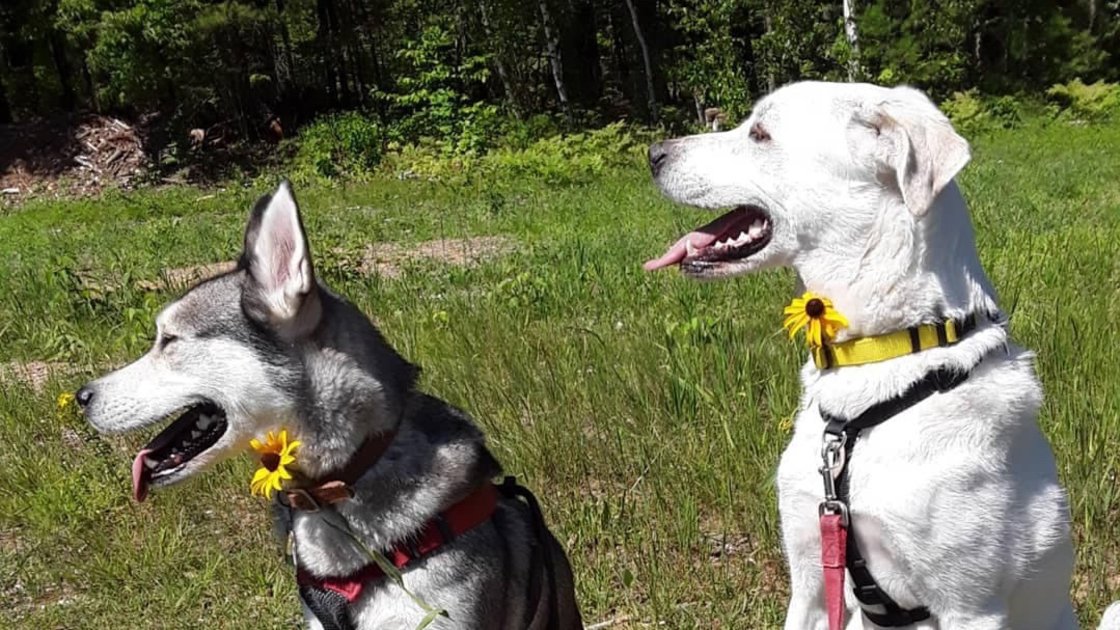 This is an in-person event

Sat, 27 July 2019

04:00PM - 06:00PM (EDT)

Event past Collaborator Jessica Buzzeo Producer Erica Sullivan Organizer Casey Rothstein-Fitzpatrick Come enjoy the enchanting atmosphere of The Stagecoach Tavern at Race Brook Lodge, and make a toast with us and your puppies at heart! Your donation comes with 2 slices of pizza and a glass of Prosecco or sparkling juice for the kids. We'll also have treats for dogs! Tickets may be purchased in advance by visiting our website as well as day-of. Saturday, July 27th 4-6pm on the Pine Grove Porch Race Brook Lodge is a hidden gem in The Berkshires, at the foot of Mt. Race and a short hike from the Appalachian trail. The yoga & event barn at Race Brook is simultaneously rustic and sublime, steeped in hundreds of years of New England history. The Stagecoach Tavern is unpretentious fine dining, exquisite farm-to-table cuisine in a relaxed atmosphere. Much of the food is sourced from Race Farm, right on the property!