RASA Tuesdays Present: James Labrossse ensemble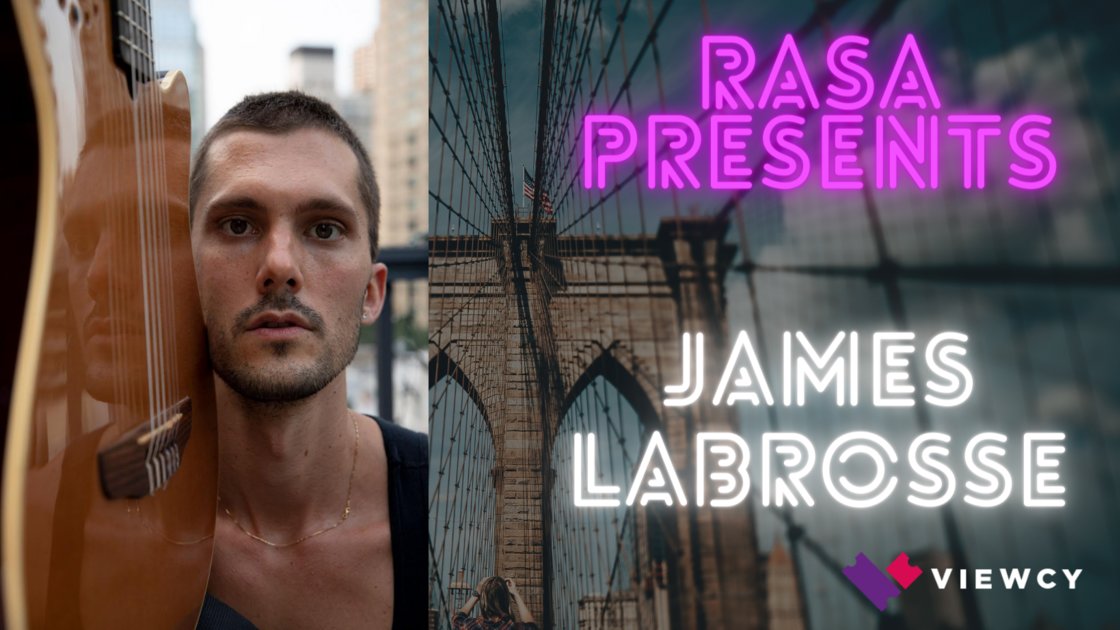 Tue, 31 Aug 2021 EDT
07:30PM - 11:00PM (EDT)
Event past
ROSA NY
386 Metropolitan Ave
brooklyn, NY 11211
Open Map
Organizer
RASA
We are excited to present James Labrosse and his ensemble. He is an artist based in Brooklyn who has dedicated his life to his music and is alway creating new materials and expanding his craft.
We will have the jam session/curated open mic after his performance as usual. If you want to perform get in touch with me.
Pizza and wine are served for those who perform.
James Music is a vibration starting with the seed of Flamenco, that's then irrigated with world music influences;
Labrosse delivers original music that flourishes deeply through all consciouses.