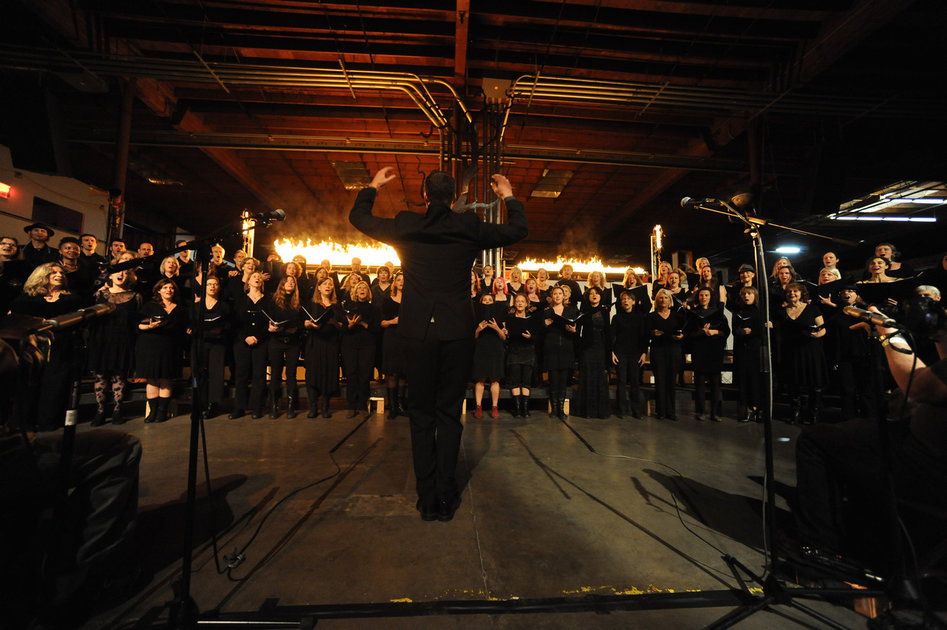 There is no schedule for this event.
Description
To sing with the Calling All Choir is to be a member of a community dedicated to the joy of music. We are self-selecting, there is no audition to join. Member fees directly support our staff and pay rent on our rehearsal space. This event registers you for the entire season. You can either pay in full or in installments. For installment payments there is a $10 processing fee. You will be invoiced seperately if paying via installments. For alternate payment methods including cash, check, or work trade please choose RSVP and we will be in touch with you. Providing a registration or RSVP helps us build an accurate roster more easily.
There is no schedule for this event.