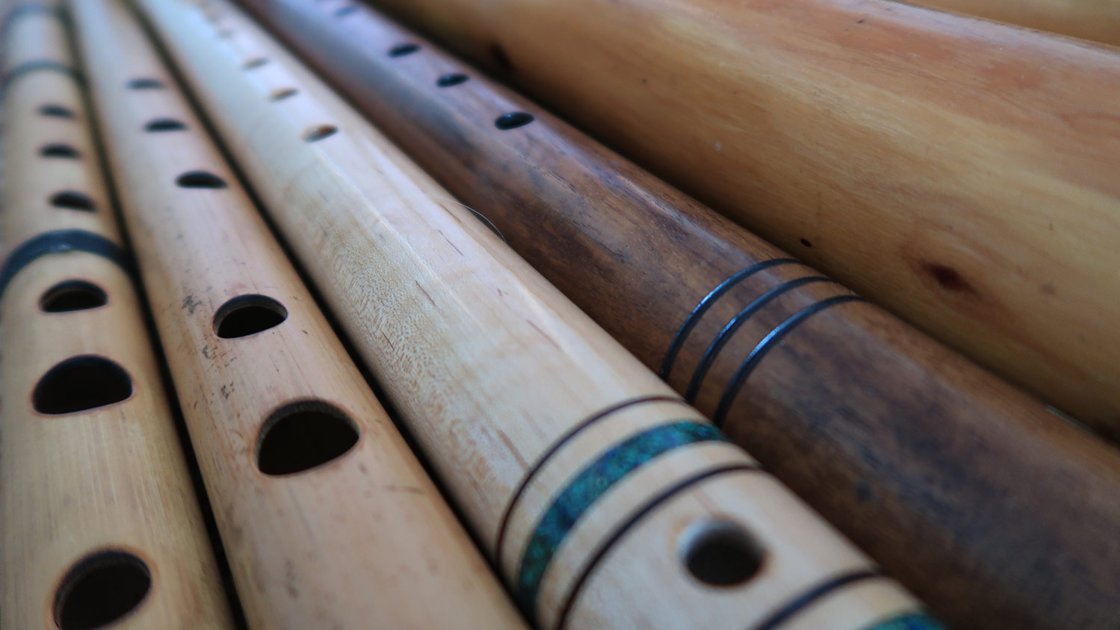 Day and Time
Fri, 05 July 2019
08:00PM - 10:30PM (EDT)
Description
Race Brook Lodge presents an immersive evening of improvisational music to transport you to an alternate dimension of sonic exploration and relaxation.
Josh Geisler and Ehren Hanson are longtime friends and collaborators. Josh specializes in the Bansuri (North Indian bamboo) flute, Native American style flute, Didgeridoo, and Jaw harp. Ehren is an advanced disciple of tabla legend Pandit Anindo Chaterjee, who applies North Indian rhythmic concepts to a variety of percussion instruments.
In the first half of their presentation, they will weave together improvisational explorations of various acoustic instruments from around the world. In part two, they will incorporate the same instruments with the global downtempo electronic sounds of Josh's project "Bansara".
--------------------------------------------------
Doors: 7pm / Music starts sometime after 8pm
Friday July 6th, 2019
The Barnspace at Race Brook Lodge
864 South Undermountain road ( AKA Rt 41 ) Sheffield, MA
Tickets $15 in advance / $20 at the door
--------------------------------------------------
Day and Time
Fri, 05 July 2019
08:00PM - 10:30PM (EDT)
Artist
Ehren Hanson

Josh Geisler
Organizer
Casey Rothstein-Fitzpatrick
Staff
Erica Sullivan
Jessica Buzzeo