Ricardo Gallo's HORSE'S MOUTH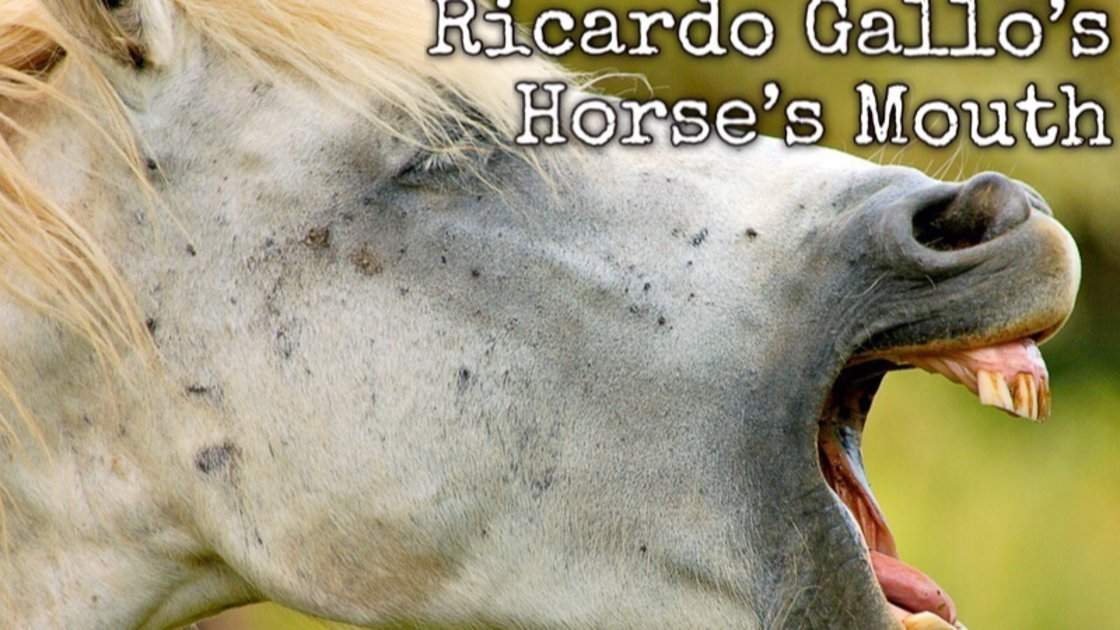 This is an in-person event that is also streaming online
In person tickets:
Streaming tickets:
Streaming tickets unavailable at this time
Mon, 15 Aug 2022 (EDT)
07:00PM - 08:30PM
Event past
Colombian composer Ricardo Gallo draws from his diverse interests and explorations of South American folk forms and experimental music. His Horse's Mouth unveils yet another chapter of his ongoing quest.
Sam Kulik - trombone; Rodrigo Recabarren - drums; Ricardo Gallo - piano and compositions and Ben Goldberg - clarinet.

$15 suggested