Rockers Film Screening and Ska Concert featuring Wanda Houston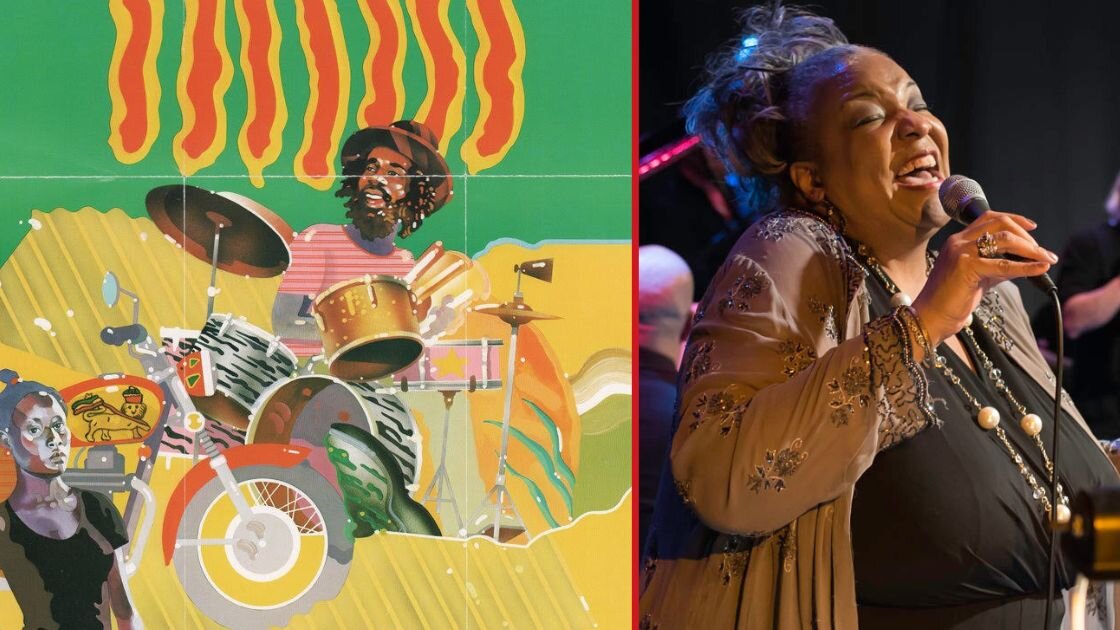 Sun, 19 Nov 2023 (EST)
06:00PM - 11:00PM
Event past
Wanda Houston joins The Berkshire Ska Orchestra (aka BSOSka) for a celebration of Jamaican music and culture that combines a film screening and concert event.


At 6pm we will screen Theodoros Bafaloukos's 1978 cinematic masterpiece "Rockers." A film that offers the most dynamic and authentic portrait of the raggae scene ever captured on celulloid. With a cast of real musicians and non-actors the movie immerses the viewer in the glorious complexities of Jamaica of the 70s. The cult soundtrack includes Burning Spear, Peter Tosh, Bunny Wailer and more.

Following the film the Berkshire Ska Orchestra will perform with very special guest, Wanda Houston. Jamaican themed hospitality featuring beef and veggie patties and red stripe beer will be served throughout the evening.
Sunday, November 19th
Doors open at 5:30pm, film begins at 6pm
Concert begins at 8pm
In the Barnspace at Race Brook Lodge
864 South Undermountain road ( AKA Rt 41 ) Sheffield, MA
Ticket Price: $20 | Get Tickets


Race Brook Lodge is a hidden gem in The Berkshires, at the foot of Mt. Race and a short hike from the Appalachian trail. The yoga & event barn at Race Brook is simultaneously rustic and sublime, steeped in hundreds of years of New England history. The Stagecoach Tavern is unpretentious fine dining, exquisite farm-to-table cuisine in a relaxed atmosphere. Much of the food is sourced from Race Farm, right on the property!