Sacred Soul Session @ Alchemy Apothecary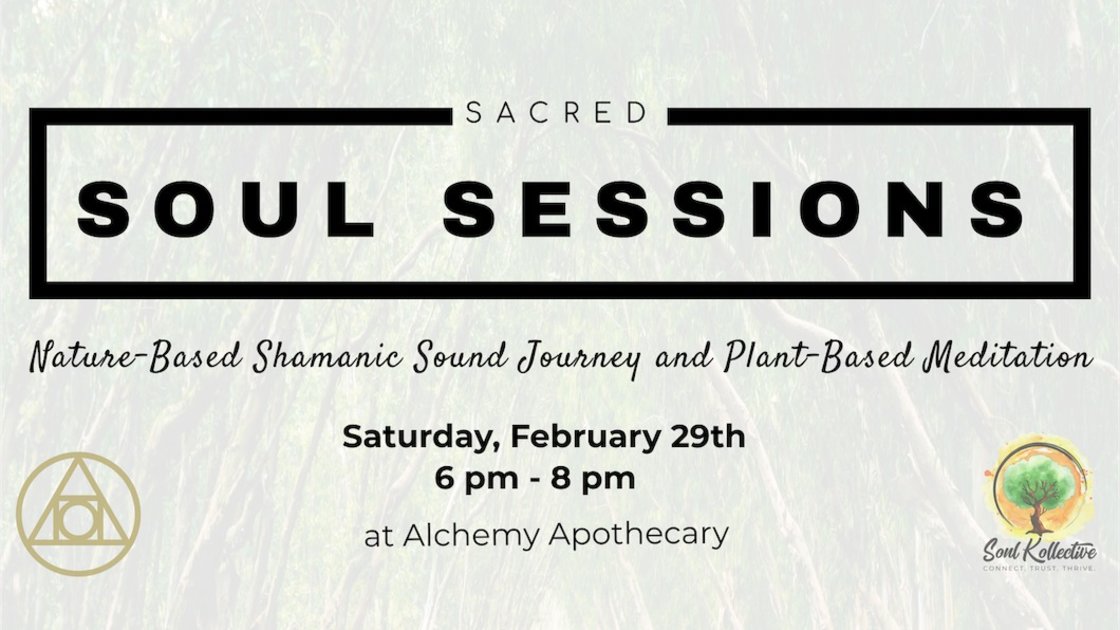 This is an in-person event

Sat, 29 February 2020

06:00PM - 08:00PM (EST)

Event past

Alchemy Apothecary

76 New York Ave

Halesite, New York 11743

Open Map

Organizer Soul Kollective Through ancient practices and rituals, we gather with the intentions to connect deeply with ourselves and others. Rapé (Hape) is a powerful medicine that helps you hit the spiritual "reset button" providing what's been described as a physical and emotional detox, letting go of stuck energy and past trauma. Medicines like rapé are tools to help carry out an intention and provide us with the teachings to put us in the drivers seat of our life and emotions. Practitioners who use this sacred plant medicine report that rapé is a powerful way to cleanse yourself of negative energy, ease pain, and stimulate detoxification.