New Year's Greetings on Sahnai by Hassan Haidar Khan
by
Chhandayan Programming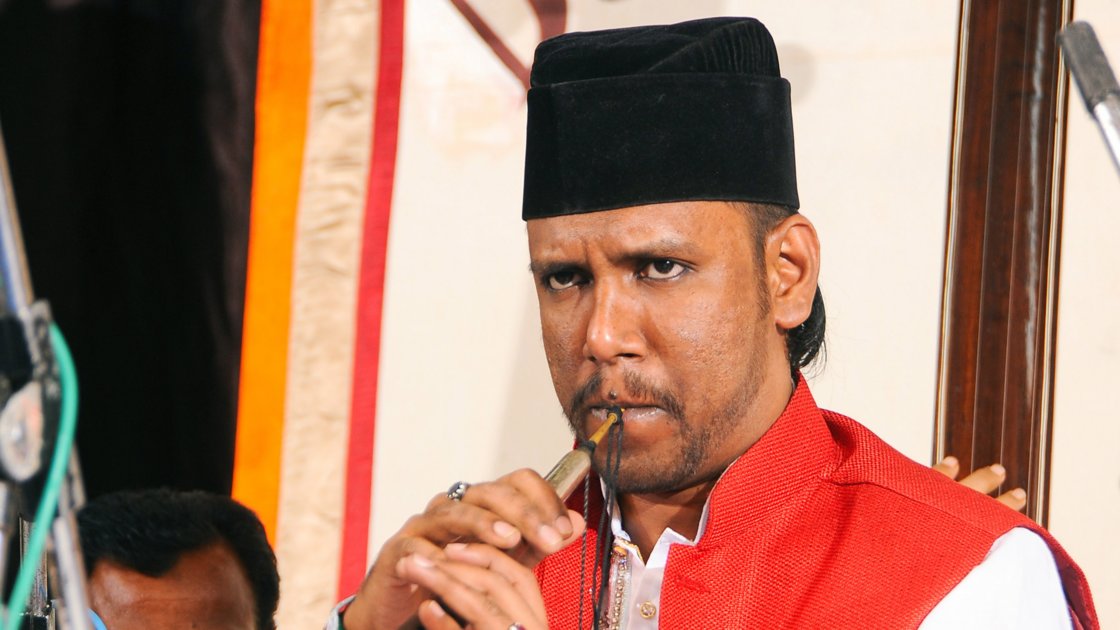 This is an in-person event

Sat, 02 January 2021

08:00PM - 09:30PM (EST)

Event past Organizer Chhandayan Programming Chhandayan will greet the new year, a better year in 2021 with this 'Mangalik' (auspicious) Baithak Concert. The concert will feature a Sahnai recital by Hassan Haidar Khan performing Raga Hansadhwani, a raga equally popular in South (Carnatic) and North Indian (Hindustani) music. He will be accompanied on the tabla by Sandip Ghosh. This concert is dedicated to the memory of the renowned Sahani maestro Ustad Ali Ahmed Hussian. Hassan Haidar Khan is able son and disciple.