"saMasta" by Three Aksha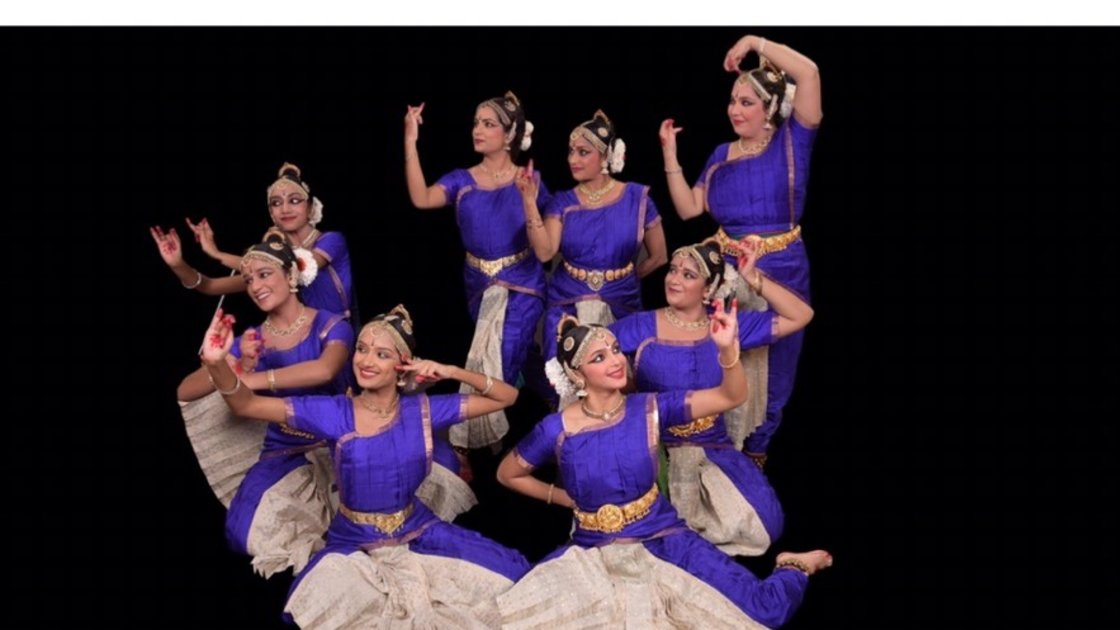 This is an in-person event

Sat, 15 August 2020

09:30AM - 11:00AM (EDT)

Event past Organizer Three Aksha Join Three Aksha for a virtual celebration of Indian Independence Day on the 15th of August 2020 at 9.30 a.m EST. Three Aksha dancers share their passion and creativity with you in this particular showcase. This special show honors the dedication of each of these artists in-spite of these difficult times during the pandemic. Event registration is now open. To inquire please contact Jean Maccioli at threeakshajeanmacc@gmail.com This event will be held virtually on Zoom. A Zoom event access link will be emailed to all registrants before the start of the event.