Sean Cronin's VERY GOOD: The Songs of LEONARD COHEN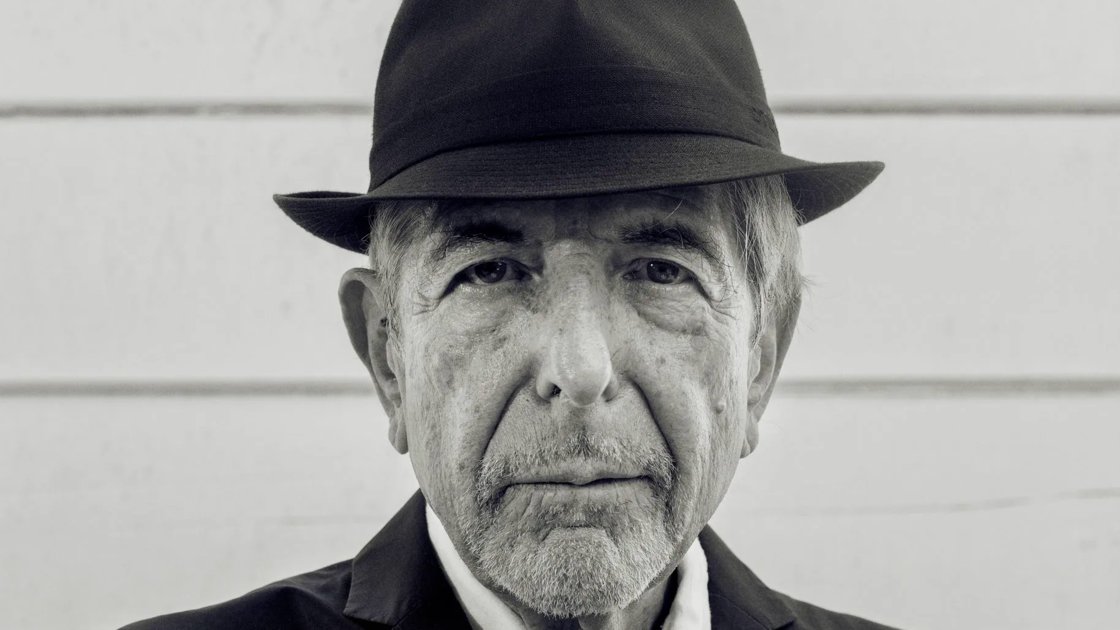 This is an in-person event
Thu, 30 September 2021
08:00PM - 09:30PM (EDT)
Event past
Barbès
376 9th st
Brooklyn, NY 11215
Open Map
In November of 2016, a few days after his death,
Sean Cronin's Very Good held a wake at barbes and
celebrated the life and artistry of Leonard Cohen. 5
years later, Very Good is back with another tribute with, so far, Sean Cronin; Kyle Morgan; Tamar Korn; Katie Lee; Jared Engel; Andrew Millar.
And, of course, many more.
$20 Tickets
WE APOLOGIZE BUT DUE TO A TECHNICAL PROBLEM WE WILL NOT BE ABLE TO STREAM TONIGHT'S SHOW