SIRIUS QUARTET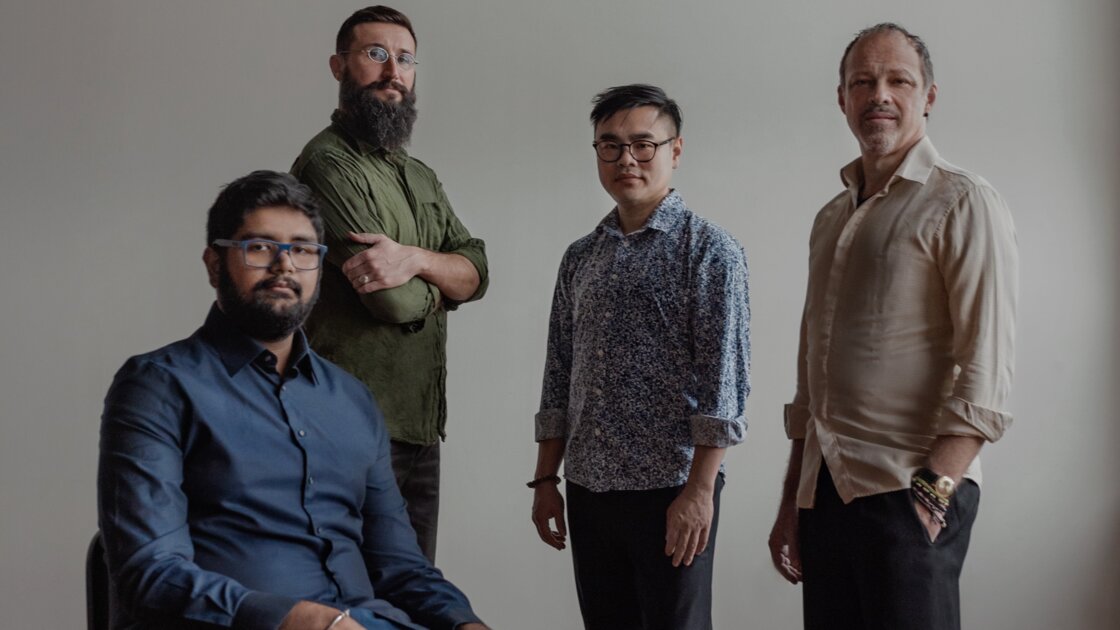 Sat, 07 Oct 2023 (EDT)
08:00PM - 09:30PM
Event past
Barbès
376 9th st
Brooklyn, NY 11215
Open Map
Since their debut concert at the original Knitting Factory in New York City, Sirius has played some of the most important venues in the world, including Lincoln Center's Alice Tully Hall, the Beijing Music Festival, the Cologne Music Triennale, Stuttgart Jazz, Musique Actuelle in Canada, the Taichung Jazz Festival – Taiwan's biggest jazz event – and many others.


Having premiered works by significant living composers, Sirius continues their long-running commitment to musical innovation with bold, original works by its own members, pushing beyond the conventional vocabulary of string instruments by incorporating popular song forms, extended techniques, gripping improvisations and undeniable, contemporary grooves.

Fung Chern Hwei, violin
Gregor Huebner, violin
Sunjay Jayaram, viola
Jeremy Harman, violoncello

$20. Pay online now or that day in person.