Sitar Maestro - Sugato Nag @ The Court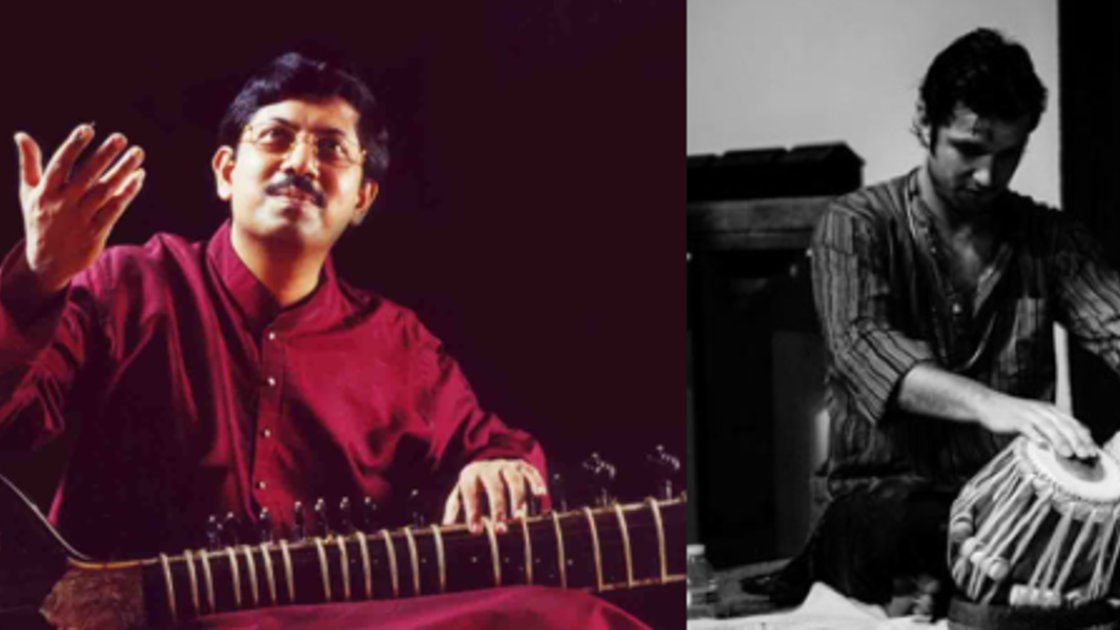 This is an in-person event 08 Oct, 2018, 8:00PM to
09 Oct, 2018, 12:00AM (EDT) Event past

The Court @ 470 Ocean

470 Ocean Ave. apt LF6

Brooklyn, New York 11226

Open Map

The Court is an opportunity to indulge in music and food in the most intimate of settings. After music guests will enjoy delicious home cooked food, some wine, and great conversation with the attendees of the court. This day at the court will feature Pandit Sugato Nag - one of the foremost sitar players from Kolkata India. Born in an elite, educated and highly cultured family of Bengal, Sugato Nag is fast emerging as one of the finest sitar virtuosos of the present generation. In today's fast-changing world of Indian classical music, Sugato represents a dwindling populace of learned musicians, having had systematic taleem from some of the most respected purists of this art. Playing in the style of the Etawah and Senia-Shahjahanpore gharanas, Sugato has expertly blended the intricacies of the Sitar baj of the Etawah gharana and the Rabab-based Sarod baj of the Senia Shahjahanpore gharana. A very melodious and sensitive player, Sugato's imaginative synthesis of the gayaki style and intricate bolwork patterns of the Sarod through skillful improvisations have resulted in a style which is unique. He will be accompanied by Ehren Hanson, a senior disciple of Pandit Anindo Chatterjee and an emerging artist on the New York scene.