SLAVIC SOUL PARTY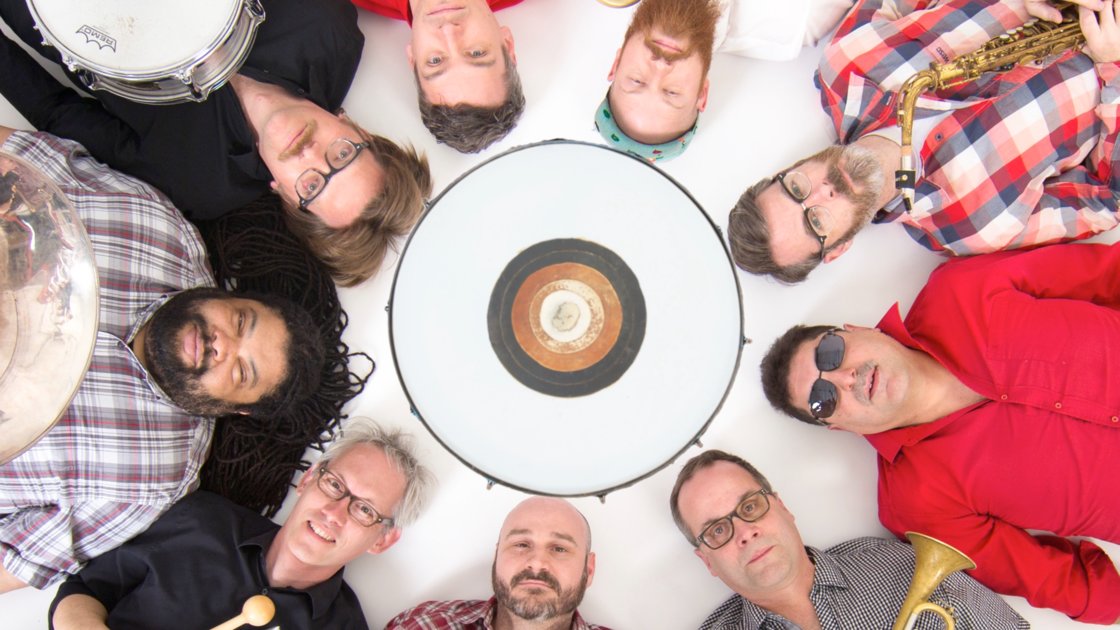 Tickets unavailable at this time
This is an in-person event that is also streaming online
Tue, 06 Jul 2021 (EDT)
09:00PM - 11:55PM
Event past
Barbès
376 9th st
Brooklyn, NY 11215
Open Map
This event is LIVE at Barbes, and Streaming online. Click "Get Tickets" for all options.
Fiery Balkan brass, throbbing funk grooves, Roma accordion wizardry, and virtuoso jazz chops: Slavic Soul Party! is just what it says. Brash and strong as slivovitz, these nine musicians have forged a virtuosic new brass band music in the heart of New York City; they have held their Tuesday bacchanal for now 18 years and - and it has become a destination for locals and brass band fans from around the globe.
John Carlson & Kenny Warren (trumpet), Peter Hess (sax/clarinet), Peter Stan (accordion), Tim Vaughn & Adam Dotson (trombone), Ken Bentley (tuba), Matt Moran and Chris Stromquist (go/snare/perc).
9pm to midnight - $20