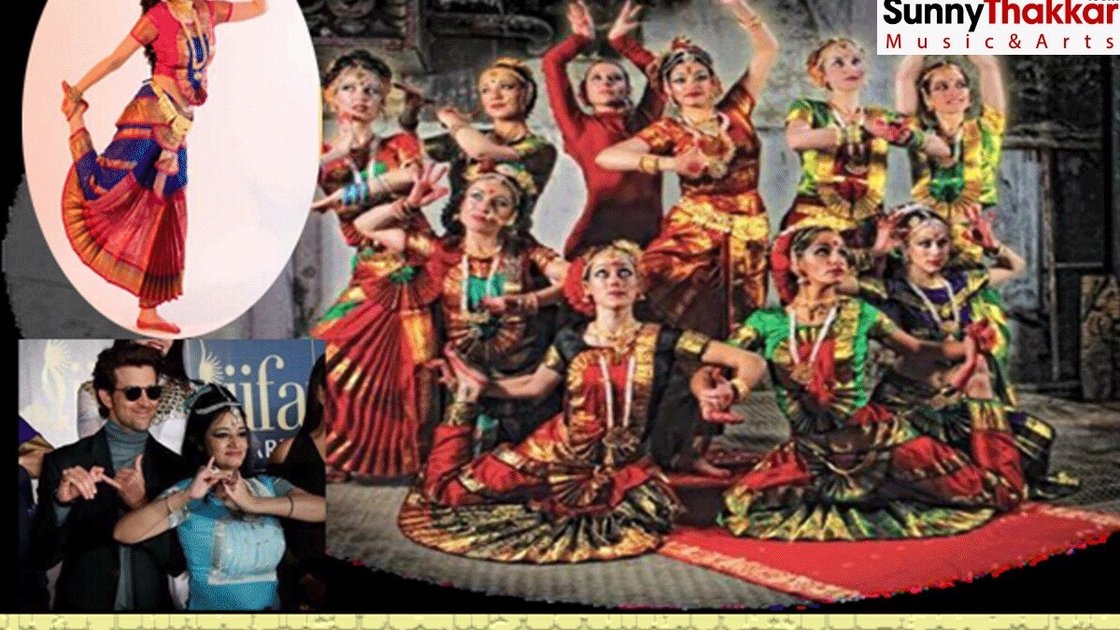 There is no schedule for this event.
Description
A two-day workshop with master choreographer Sohini RoyChowdhury. Topics include application of traditional Bharatnatyam in modern choreography. A full choreography will be taught and the music will be provided to the students. Theory of the dance with regard to mythology will be covered. A yoga routine for warmup and cool down will be taught. Sohini Roychowdhury, Indian dancer and choreographer, is the founder of Sohinimoksha World Dance & Communications and Sohinimoksha Artes de La India in Madrid, Spain. A premier ambassador of Indian culture for the last several years, Sohini´s performances – solo and with her multinational troupe Sohinimoksha have been garnering tumultuous audience appreciation, and rave critical reviews all over the world. A visiting professor of dance at 12 Universities across the globe, Sohini is a winner of the "Mahatma Gandhi Pravasi Samman" by The House of Lords, British Parliament; the Priyadarshini Award for Outstanding Achievement in Arts, New Delhi and has been a European Brand Ambassador for India Tourism´s "Incredible India" campaign. Sohini has been called "a revolutionary in the world of music and dance" by the Hindustan Times and "remaking history in the footsteps of Uday Shankar" by the Times of India." Website: www.sohinimoksha.com
There is no schedule for this event.