Solstice Wishcraft Ceremony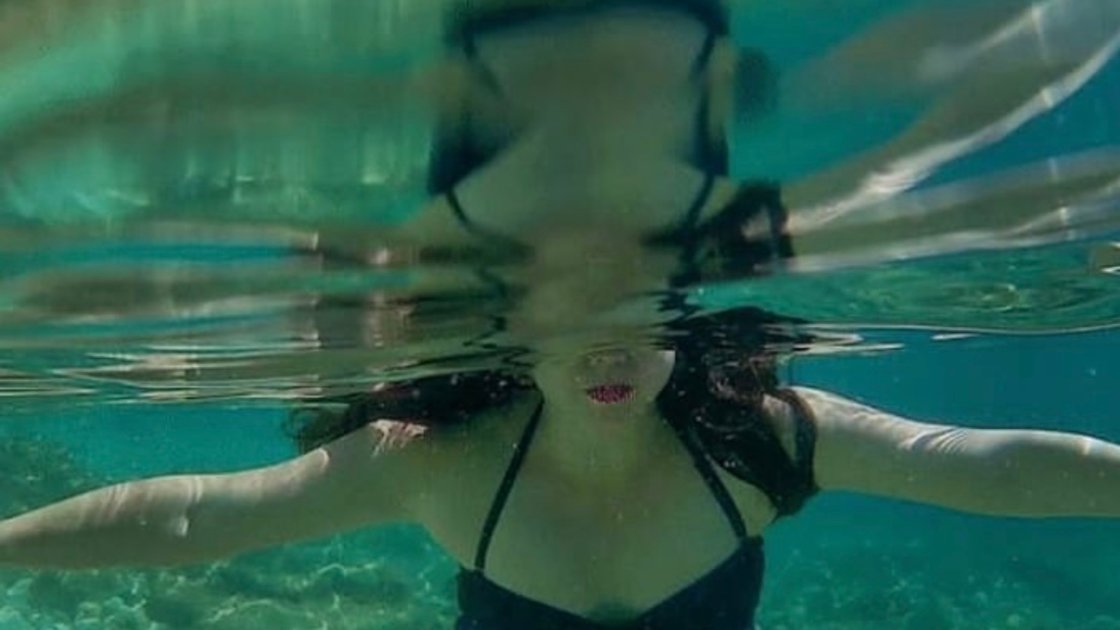 This is an in-person event

Fri, 21 June 2019

07:00PM - 09:00PM (EDT)

Event past Instructor Shauna Cummins In this special summer solstice wishing ceremony we will honor & harness the power of the sun and the longest day of the year by bringing our wishes into alignment with our energy. Wishcraft is Shauna Cummin's method of teaching self-hypnosis as a natural ability and a powerful tool for transformation. Uniquely combining both it's ancient and modern applications, we will explore the history of hypnosis, the art of well wishing and benefit of self-hypnosis. The workshop will culminate in a relaxing group trance traveling into our imagined futures and an inspiring group wishing ceremony, casting our wishes into the light of the sun & the solstice. Shauna Cummins is a NYC based Clinical Hypnosis Practitioner and Trainer. She received board certification through the National Guild of Hypnotists and has held a private practice at The Center for Integrative Hypnosis NYC since 2012. She is the founder and director of The Divine Feminine School of Hypnosis Certification Program which reframes and updates the history of hypnosis through a feminist lens and is informed by the healing philosophy and lineage of the divine feminine. Her formal education is in literature, creative writing and social work from The University of Iowa and Queens University, Belfast. She came to self-hypnosis as a child, intuitively utilizing it to heal and help overcome severe allergies and auto-immune issues. It is her life's passion to share this work and empower her clients to better collaborate with their best selves, understanding hypnosis as a natural ability and a practice- the medicine of the imagination . Her work has been featured in The Independent, YAHOO News, Elite Daily, NYLON Magazine, Refinery29, Horoscope.com, The National Gallery of Denmark, The Center for Contemporary Art Glasgow, Queens Museum of NYC, JETBLUE airlines among others.