SONGS IN ISOLATION w/ ANNA RG : Songs, Ballads & Exercises for (mostly) alone singing !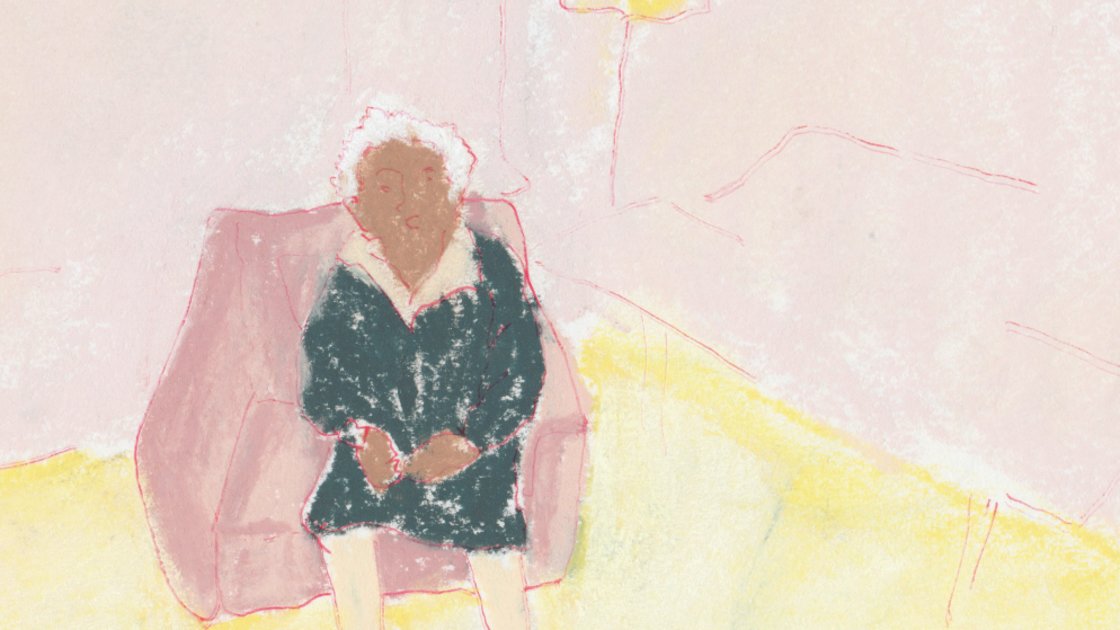 Thu, 22 Apr 2021 EDT
07:00PM - 08:00PM (EDT)
Event past
Thursdays at 7:00pm Dates: 4/22, 4/29, 5/6, 5/13, 5/20, 5/27, 6/3, 6/10 Make up: 6/17

SONGS IN ISOLATION :
Songs, Ballads & Exercises for
(mostly) alone singing !
for singers of all levels

Dear friends !
I wasn't used to singing alone. In fact, last year I sung very little.
So : what does it look like to build a habit of singing around the house ? Songs for doing the dishes, songs to make my sweetie blush, songs that aren't terrible to group-sing over zoom, songs to channel the feelings of grief & anxiety this year's brought on, songs for yourself alone, songs to make a ritual to break the mundanity, songs for morning and for after dinner.
The old songs have carried many ancestors through feelings of isolation, grief and loneliness; through immigrations forced and chosen, through missing places, missing people, missing old ways.
I hope this class can make a little community around these ideas.
I'll teach some repertoire of old-time songs, ballads, and hymns, for home-alone occasions;
We'll do some careful listening of some of the great old singers (and i'll put together some playlists for us all). We'll learn about their lives, and talk about the idea of loneliness as it connects to their stories and songs they chose to keep.
We'll talk about singing techniques & breathing, and about some of the stylistic elements that make these solo ballads special. We'll talk through the special challenges of singing solo.
I'll share some listening & singing meditations I've gleaned from contemporary composers&healers, to extend some of our ideas of how we can use our voices each day.
We'll sing for each other, and with each other.
I am so looking forward to this!
Note : This class aims to be as accessible as possible.
We will have closed-captioning available during class, will use verbal descriptions. Can totally adapt the format to include students with various chronic conditions/energy levels.
Please get in touch with specific accessibility needs that are not mentioned above, or questions. More than happy to chat. Thank you for your interest in this class <3
*For financial aid and payment plans contact Lynette at Lynette@jalopytheatre.org