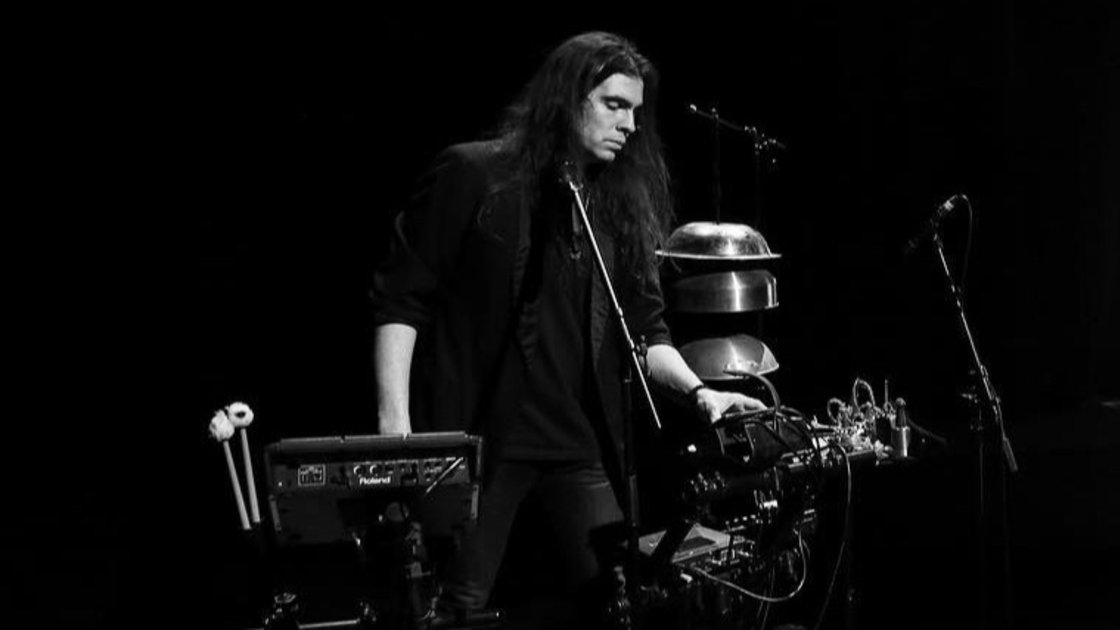 Day and Time
Fri, 24 April 2020 - Sat, 25 April 2020
07:00PM - 05:00AM (PDT)
Description
Morgan Sorne will perform song requests, improvisations and new-developing works for several hours.
Day and Time
Fri, 24 April 2020 - Sat, 25 April 2020
07:00PM - 05:00AM (PDT)
Sponsors


Doji: #1 all natural and organic, ultra-effective hand sanitizer and deodorant spray.
Doji is donated $2 for every donation to this event.
Sponsor

Doji Natural Products
Organizer
Morgan Sorne