Sounds of Nature ~ Raag Gorakh Kalyan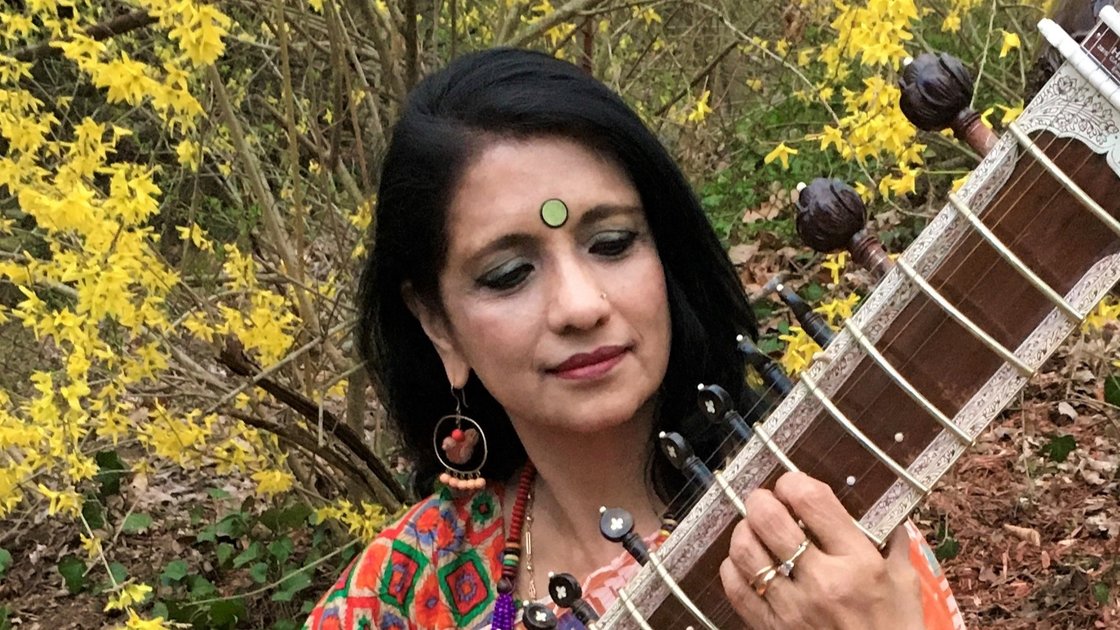 13 Mar, 2021, 11:00AM to
14 Mar, 2021, 11:10AM (EDT)
Event past
Sitar Niketan
1403 Mimosa lane
Silver Spring, Maryland 20904
Open Map
Organizer
Alif Laila
Host
Sitar Niketan
This is one the first online Sitar Concert( , recorded at Sitar Niketan at the onset of COViD -19 . This performance was supposed to have been for a live concert on March 21 , 2020.
Raag Gorakh Kalyan , played in Addha Teentaal with an electronic tabla machine resonated the mood of Spring. And Nature remains oblivious to destructive forces with its eternal continuation of the cycle of life .
This solo sitar concert by Alif Laila brings a spark of life in short spell of sunshine in the dark times thst started in spring 2020!