STEVE SANDBERG & ZACH BROCK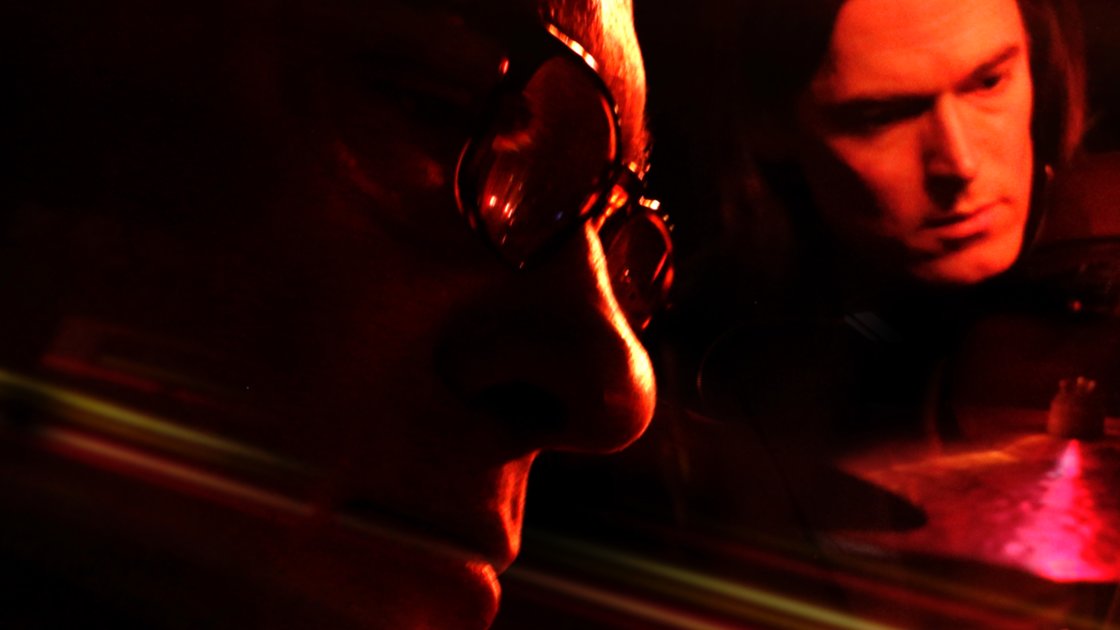 Tickets unavailable at this time
This is an in-person event that is also streaming online
Thu, 09 September 2021
08:00PM - 09:00PM (EDT)
Event past
Soapbox Gallery
636 Dean St
Brooklyn, NY 11238
Open Map
Steve Sandberg and Zach Brock will present an evening of "world classical" music at Soapbox Gallery, combining performances from the classical repertoire (Chopin, Ravel, Bartok, Liszt), with soaring improvisations on originals that are based on these pieces and also draw from Latin, African, Balkan, and East Indian traditions. One audience member describes the experience as listening to "music from a country I've never been to but always wanted to visit."


Steve grew up playing classical piano, then became part of New York's vibrant Latin music scene. His mentor in the field of jazz and Latin music was multi-instrumentalist Mario Rivera, a key member of the Dizzie Gillespie, Tito Puente, and George Coleman ensembles. A highlight of this period was an appearance in Rio and São Paolo with João Gilberto in a duo with vocalist Bebel Gilberto. He also toured with David Byrne ("Rei Momo") as keyboardist and vocalist.


Steve has also studied North Indian raga singing with Ustad Mashkoor Ali Khan, and performs with Dr. L. Subramaniam, South India's violin icon.


In 2016, he returned to his classical piano studies and became a student of Seymour Bernstein. At this time, he began playing concerts that grew out of his desire to merge his lifelong study of classical Western music with his passion for jazz, Latin, and world music in collaboration with Zach Brock.


Dan Bilawsky of All About Jazz called the quartet CD, Alaya, a "breathtaking composite of world music, jazz, and classical expressions ... an exultant music that's incredibly personal and precise in its direction, yet universal in its language and ability to connect."


Zach Brock is a Grammy Award-winning violinist and composer whose music evokes the spirits of John Coltrane, Béla Bartók, and Jimi Hendrix. He has been recognized for his "soaring lyricism, audacious ingenuity, and masterful command of the instrument." Downbeat Magazine named Zach it's 'Rising Star Violinist' of 2013. Besides fronting his own critically acclaimed projects, Zach has recorded and toured all over the world with Snarky Puppy, Stanley Clarke, and Phil Markowitz.