Summer Retreat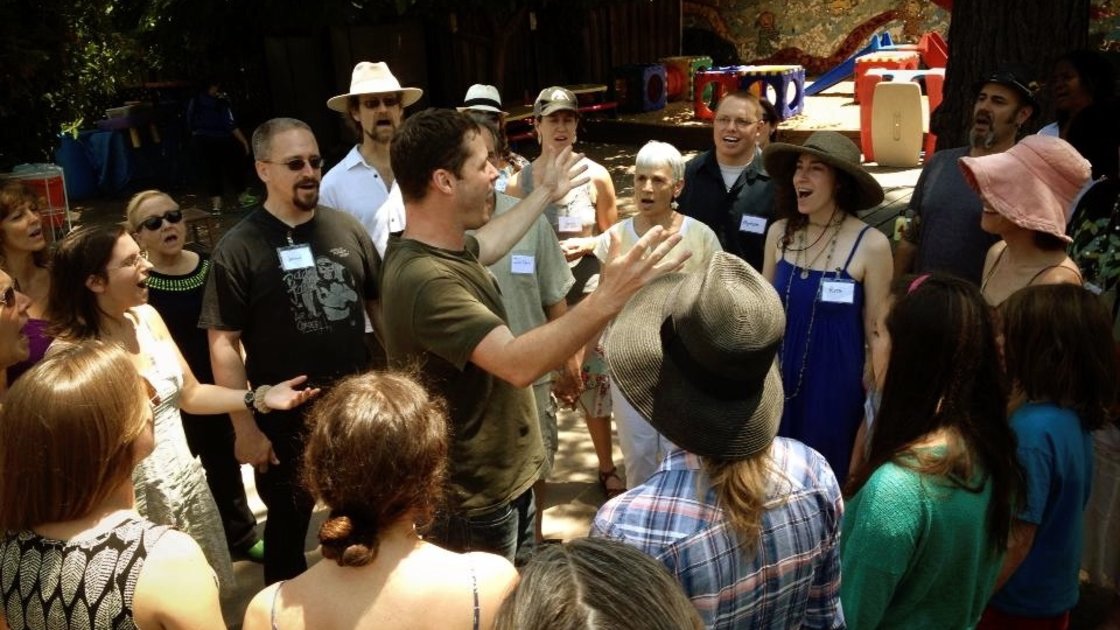 This is an in-person event

Sun, 26 August 2018

10:00AM - 04:00PM (PDT)

Event past

To be Determined

Somewhere

Bay Area, Alaska 12345

Open Map

Kick our season off with a day of song and community. We will listen to the whole repertoire for our Fall 2018 season, woodshed, and learn. All current and potential members are welcome to attend. The suggested donation is $10-30. If you prefer to pay at the door RSVP, so we know how many people to expect.