Summer Solstice Celebration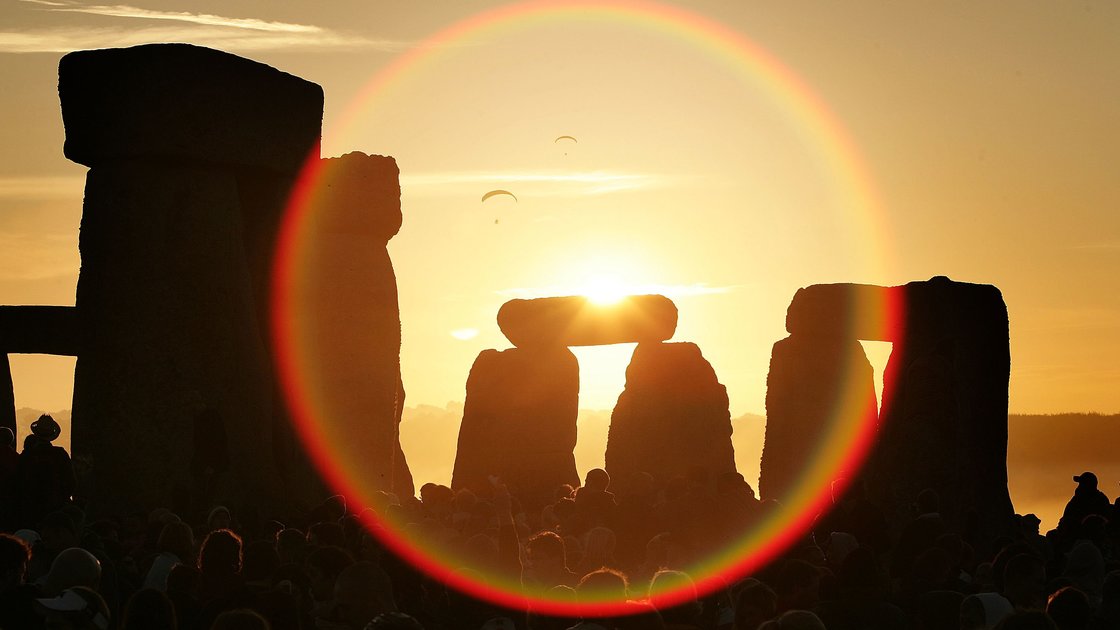 This is an in-person event 21 Jun, 2018, 7:00PM to
22 Jun, 2018, 12:00AM (EDT) Event past On June 21st, join us for an intimate gathering celebrating the summer solstice. A unique experience weaving together meditation, an eclectic blend of live world music, light snacks, and friends, we'll celebrate the bright sun in the sky, and the bright sun inside of us all. Beginning with a grounding meditation, we will use our breath and the accompanying music to awaken our solar center and to harness our brightest inner light. Led by acclaimed yogi Aarona Lea, the meditation will include music by two time grammy nominated NY based Sarod player Camila Celin. The meditation will be followed by music performances by master Indian Classical flute player Jay Gandhi, American tabla virtuoso Ehren Hanson, Bass ukulele master Carlos Mena, and Camila Celin. The evening will continue into the night with light snacks. BYOB and all your beautiful vibes. Children are welcome to join free.